Warmer Days Ahead
February is here folks! New months and new pages to start it off.
there will be updates after weekend digs - the newer will be on the
top of the page so be sure to check back for new finds!!!!!!
---
The last of the picture for Feb - This was a few days before the last update
James - Hal and Cacey going at this great wall - and look what they found ! WOW
Great stuff guys! See you in MARCH 2008!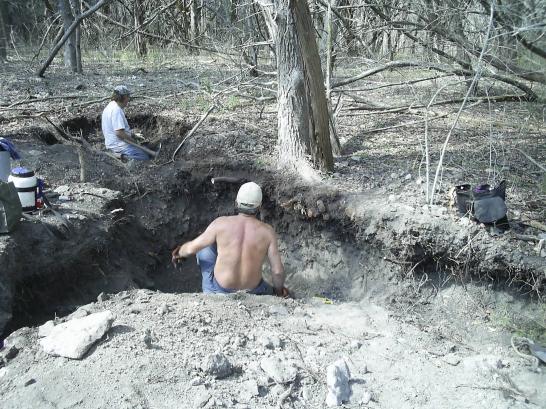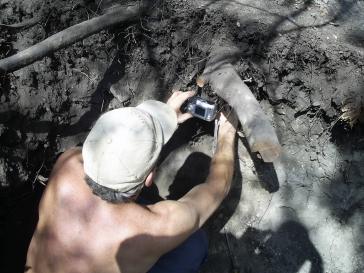 Cacey taking a few of those Insitu Shots!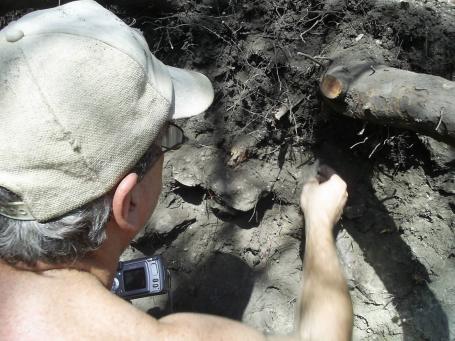 Cacey is a walkin ! and so am I ! See ya in MARCH guys!
---
hal's find of the day!!! 2-28-08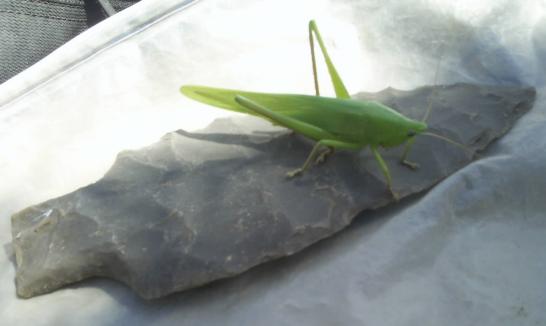 either that is a huge nolan or a huge grasshopper
there were no colored flowers around so this friendly
feller' did just fine!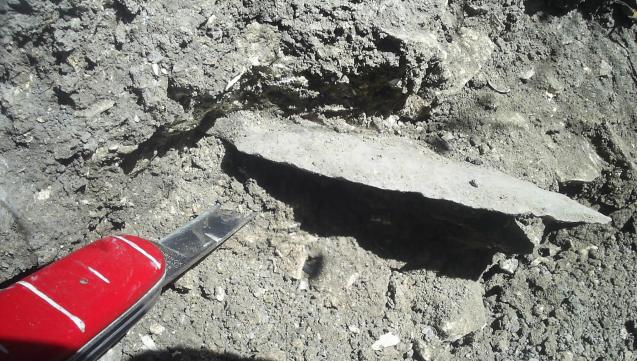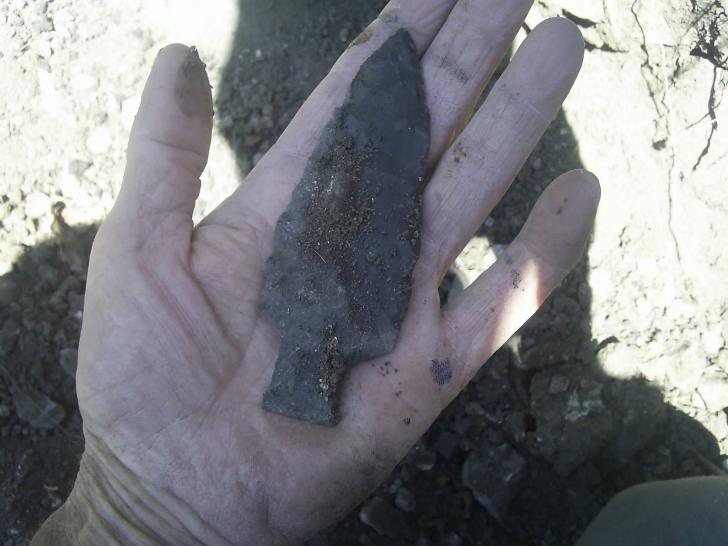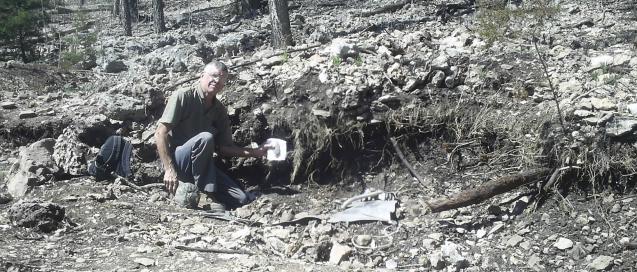 this friendly little wall is hal's friend of the day


this is hal's holy cow face!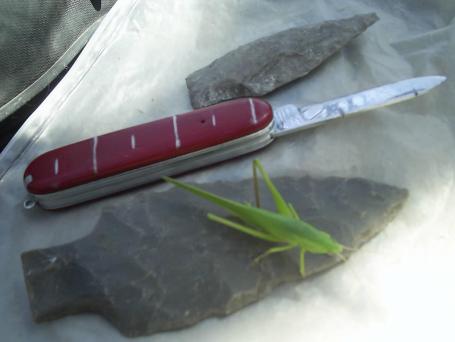 this is a shot stickin out of the wall from under it - casey is
good at this so we had to try it out!

---
here are a few shots from 2-27-08 of
hal and dan doin their thang !
hal's BEAUTIFUL knife - find of the day!!! 2-27-08

---
Here are Caceys finds from 2-23-08
Cacey is "mr insitu" in my book - great pictures as usual dear!!!!
thanks for sharing! keep um coming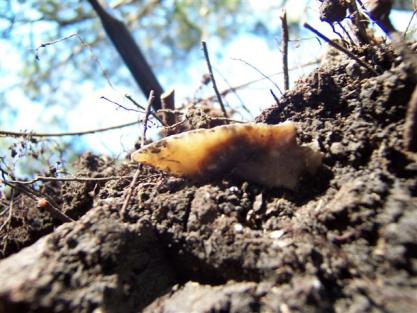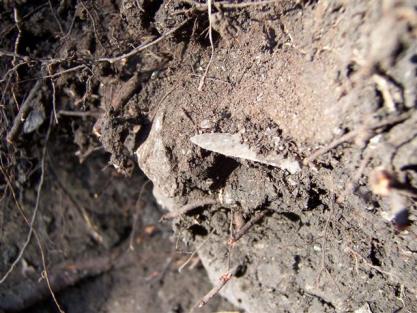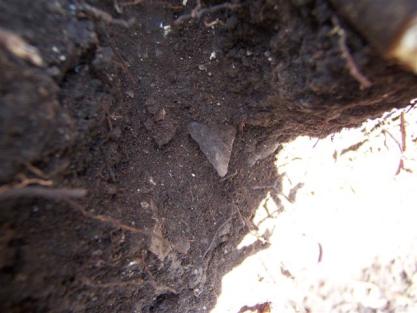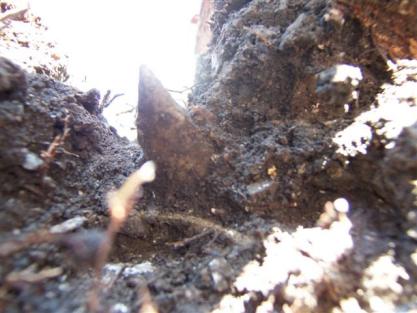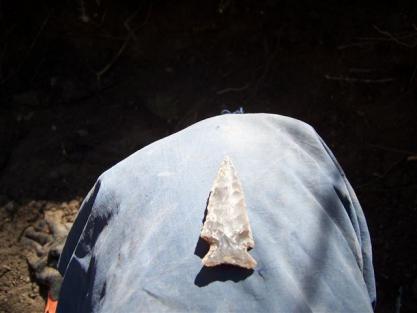 ---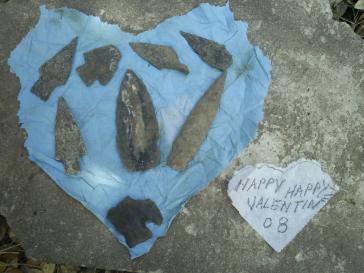 Hope that your Valentines Day was as great as Hals! Here are a few of
the finds from Valentines Day !
A little Insitu Shot of this nice little knife in the wall - GOOD PEEPERS HAL !!
WOW - Would have loved to see Hal dig this one out - but I had to miss it!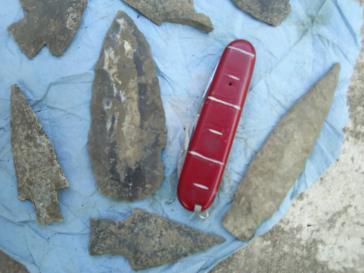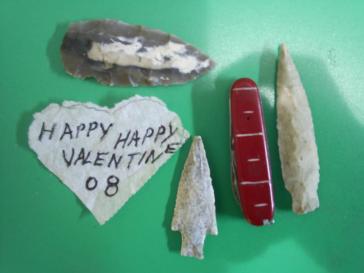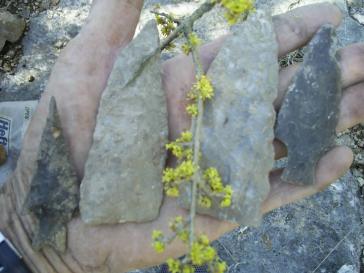 SPRING is in the air folks!! I thought it was just pollen ! Look at those flowers
already starting to bud! Beauty is coming back to the barren fields of flint
Hal knockin my Nolan ! HAY THERE BUB! You knockin my nolan kissie !
---
2-4-08
Another great weather digging day! THis Feb weather is wonderful!
We were in tee-shirts all day!
I didn't even have to drag put my overall's like last weekend!!!
Here are my finds from 2-4-08 - GREAT overcast day! Show day though.. Left at noon.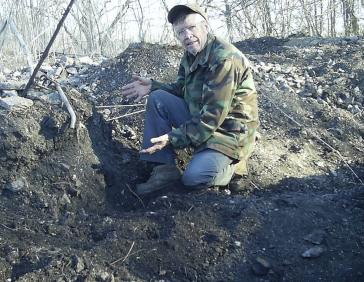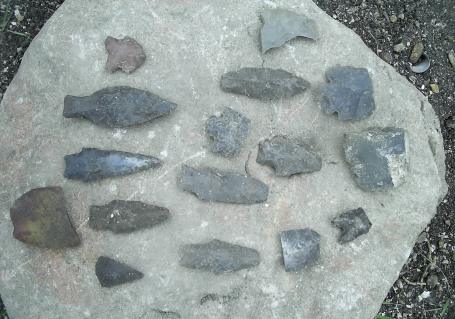 Here are both Hal and I's finds together after a short digging day

Great wall we are working .. NOT! Actually its been very bad the past few digs
But its a wonderful place to be digging and ALOT better than surface hunting!
the place has a great creek to walk too! that will be for warmer weather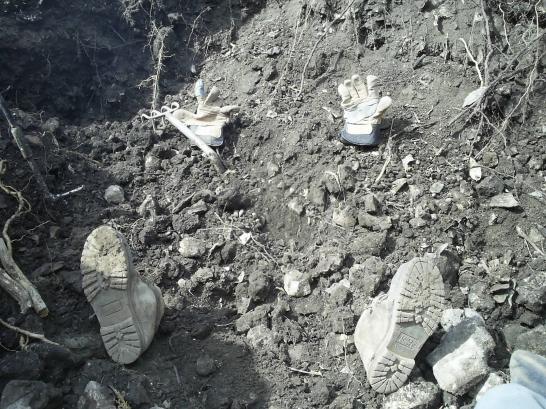 STOP UNDERCUTTING OUR HOLES PLEASE!
LOOK WHAT HAPPEN TO THE LAST DIGGER
I FOUND UNDERCUTTING ! BAD JUJU GOT UM ! BE WARNED !