SAM'S PAY DIG IS BACK OPEN FOR BUSINESS!
FRIO RIVER LANDING
Here are some great memories for all to look at! These are some of the finds that people
got from Sam's Dig. For those interested in seeing what a great
campsite this is! Get there before the gettin is gone!
www.frioriverlanding.com
Productive mound/campsite now open for hand digging. Located just north of Leakey,Tx, on the Frio River.
You won't be dis-a"pointed" - The camp is west of the hwy 83 bridge, FrioRiverLanding, on the
Cooper-Maxwell ranch. 49R, Real County Airport, is also on the ranch, very convenient if you fly-in for digging.
Come dig and keep what you find. I hope everyone that does get lucky will thank Mr. Maxwell for his kindness and generosity.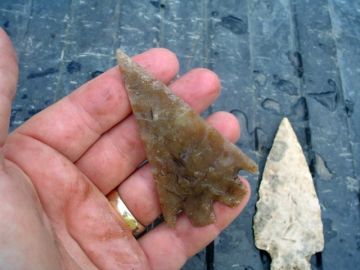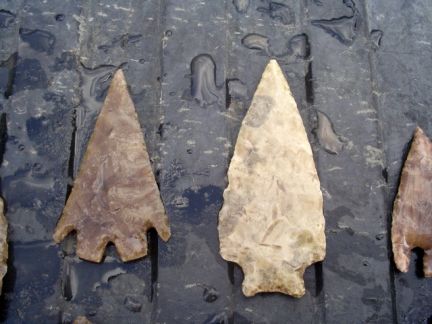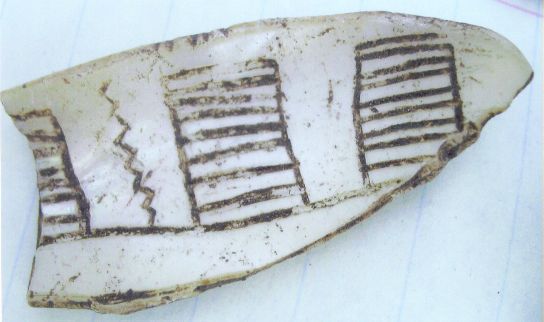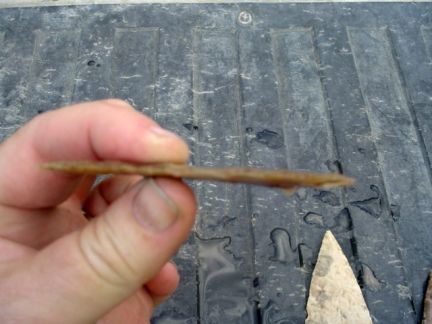 Sam and Effie Kellner
Email : Txhitime@yahoo.com
FrioRiverLanding manager
830-486-8031

---


Richard Chrisner and Buddy's finest finds of the day!!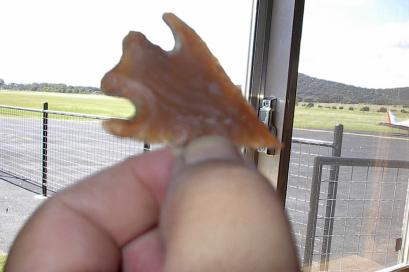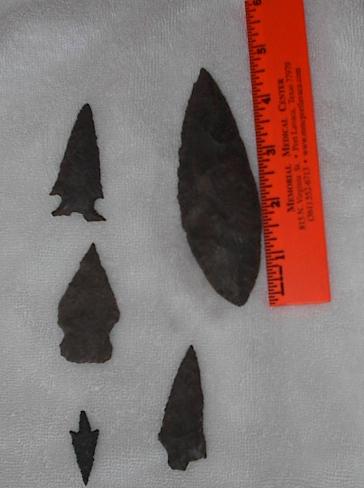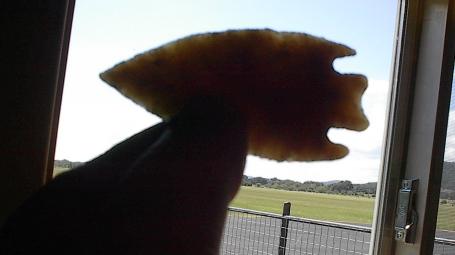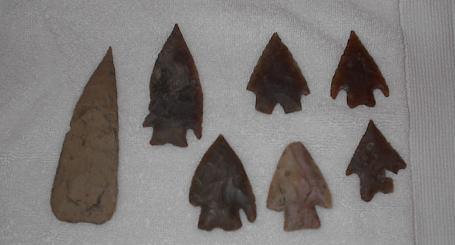 ---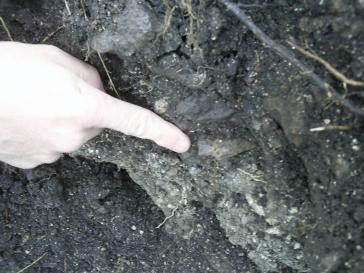 Here are Cory - Brian - Tiffany and Sam looking at the days finds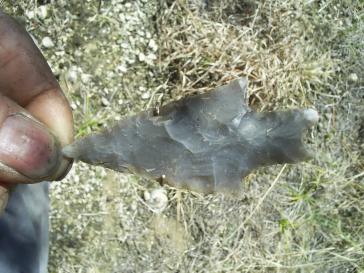 Here are some of Hal's Finds from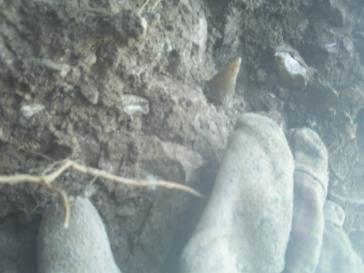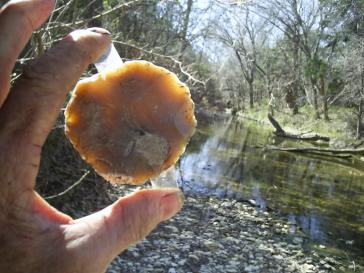 Here is Cory and that wonderful ANDICE that he found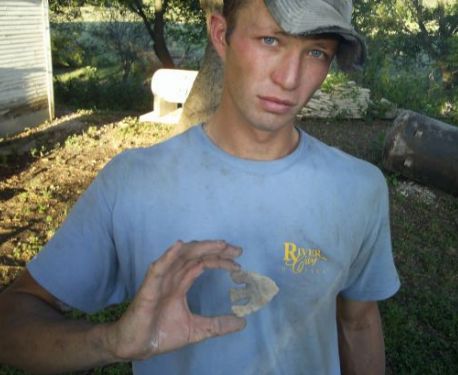 FRIO RIVER LANDING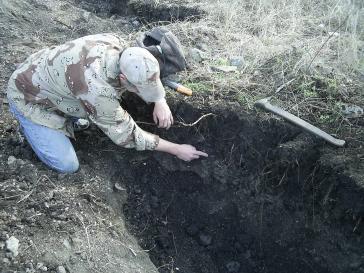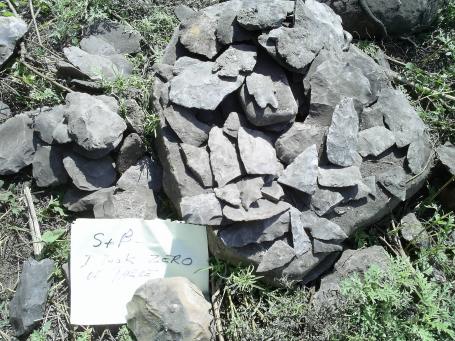 Here is a pile of finds just left here! Hal didn't take any of them
I quess when you are at a dig site where you are finding SO MUCH GREAT
STUFF, you can afford to leave the broken pieces !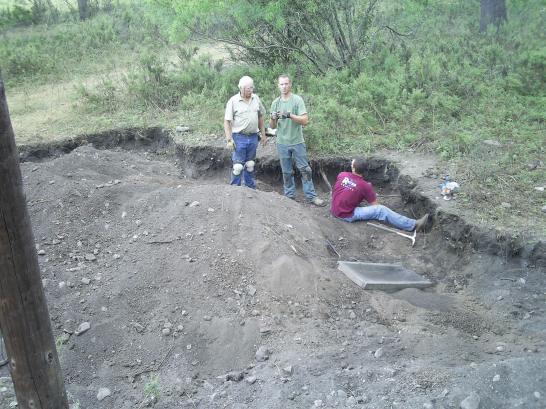 Here are cory-brian-sam checking out the digging!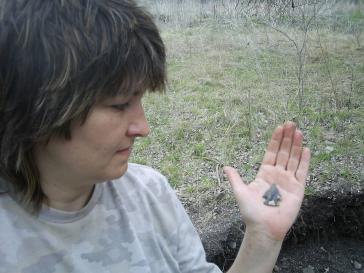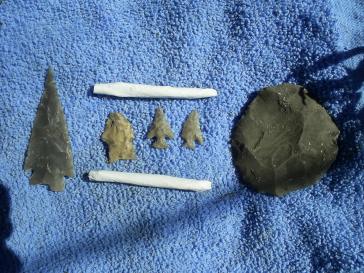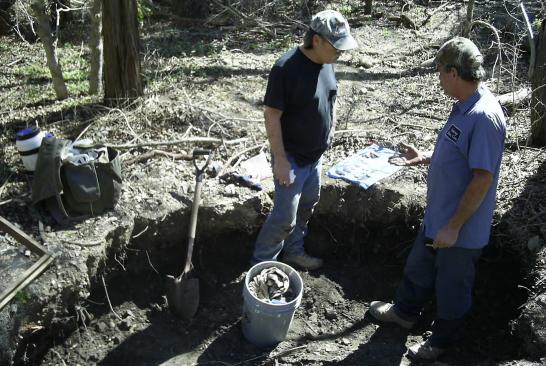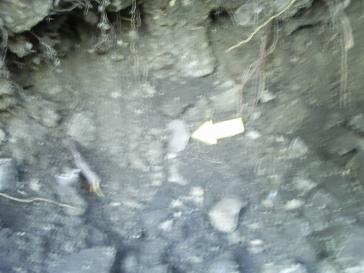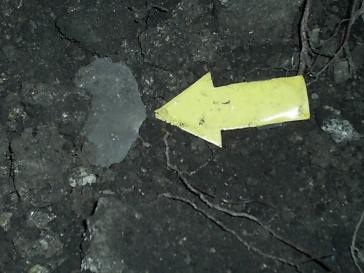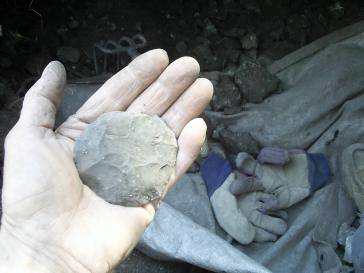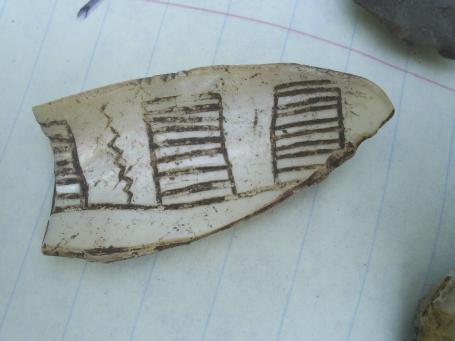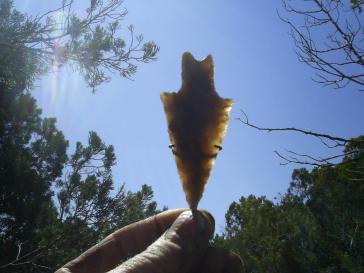 Watch out for them fire ants! They will eat your flint!