OUR TRIP TO
TANCAOYE MOUNDS ON THE FRIO
THIS SITE HAD CLOSED FOR DIGGING - BUT WE WILL
ALWAYS HAVE THE GREAT MEMORIES! THANKS TO SAM - EFFY AND OFCOURSE BUZZ !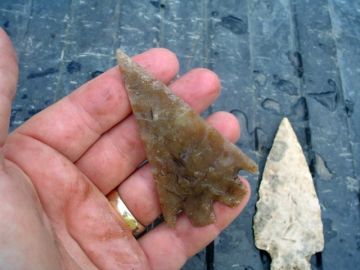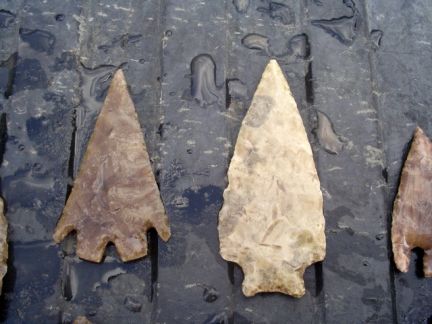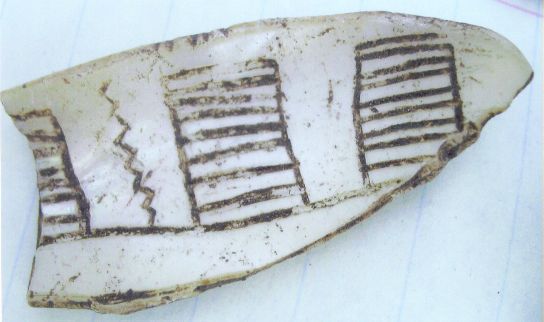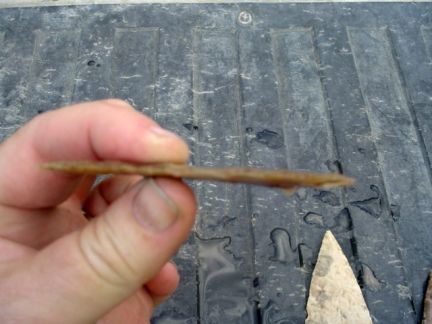 ---
6-7-08
Here are a few personal finds from Sam to share as well!
---
5-30-08
JOHN GARRETT'S CREW FOUND THESE ON THEIR TRIP TO FRIO!
Thanks for sending the pictrues!!!!!!!!!!!!
| | |
| --- | --- |
| HERE ARE JOHNS PILE OF FINDS! | "CORNER TANG ED" FINDS ARE OVER HERE |
| | |
| | |
| | |
---
5-5-08 FINDS
FROM DOWN IN THE TAN ! DIG DEEP PEOPLE!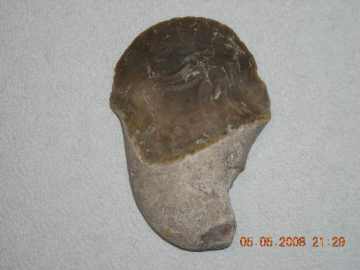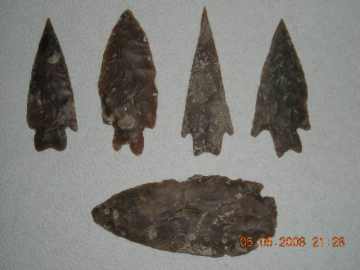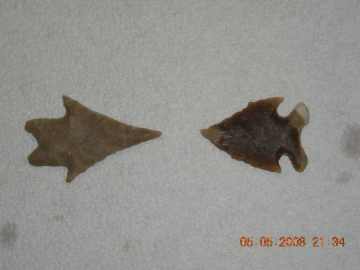 ---
HERE ARE SOME FINDS FROM VISITS THAT BOBBY'S
MADE OUT AT THE FRIO ! GREAT FINDS HERE PEOPLE!!!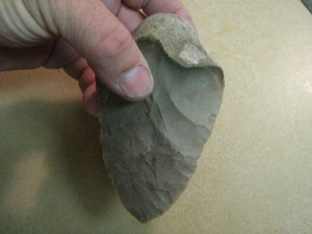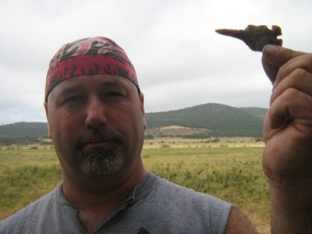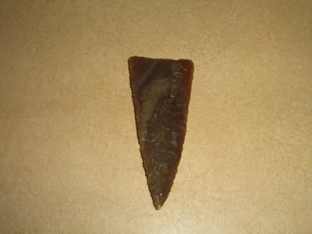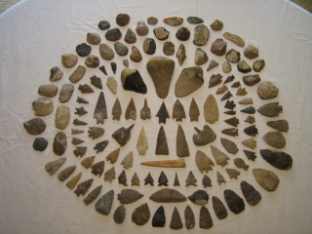 ---
4-19-08 and 4-20-08
John - Bobby - Chip and the boys ! - Thanks to John for emailing me the pictures from the dig!!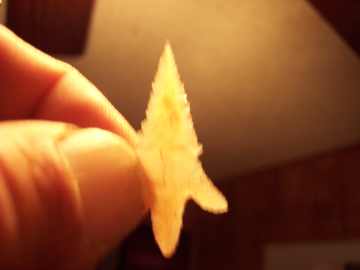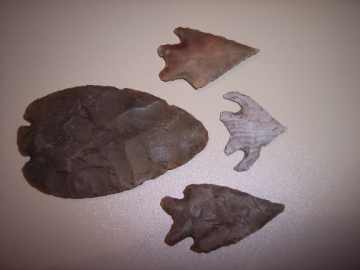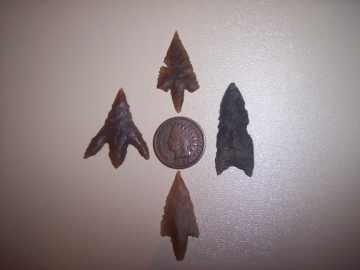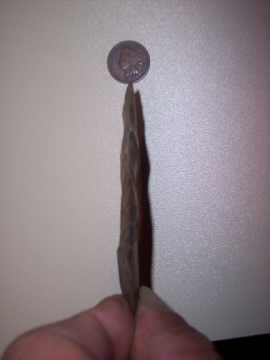 ---
Here are a few pictures from BRAD too! from 4-3 / 4-4-08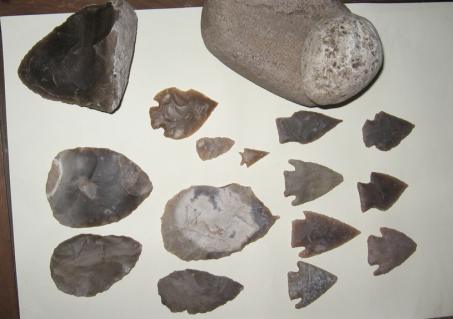 ---
APRIL 28TH 2008
It was a BEAUTIFUL day! Hal FINALLY took me out to TANCAOYE MOUNDS
Hal and I made the trip and it was worth the drive!
Here are some pictures to look at for now - I will get back
to updating it in the new day or so with info and names. At leaset
you all can check out the pictures! Watch for the Frio Hippo too!
Hal made and brought along a foot pick that he made for Effy and Sam and a shovel
Both painted gold.. You know, for good luck! Hope the pick works out for you guys!

Barry and Della did very well in the hole they were working!
Nice to see another lady that can work a pick! You go girl!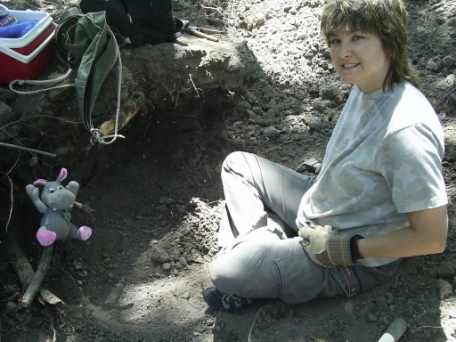 Me and the Frio Hippy needed a grape juice IV drip at the end of the day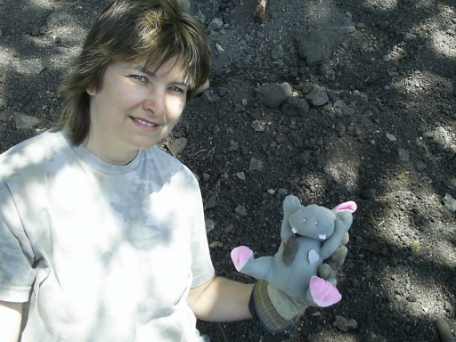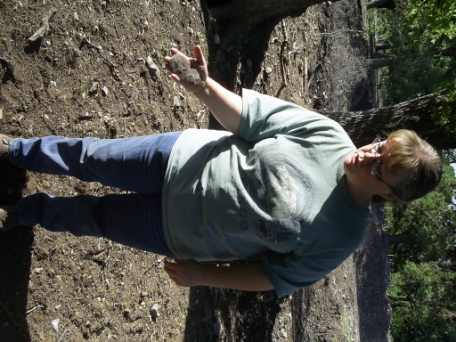 SAM FOUND THIS ONE - WHATTA BEAUTY!
I THINK THAT EFFIE PER THE CLAIM ON IT THOUGH ! CHECK UNDER HERE PILLOW SAM!!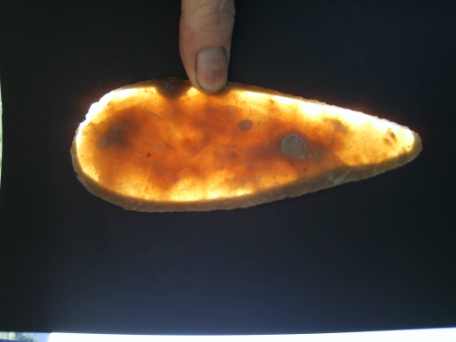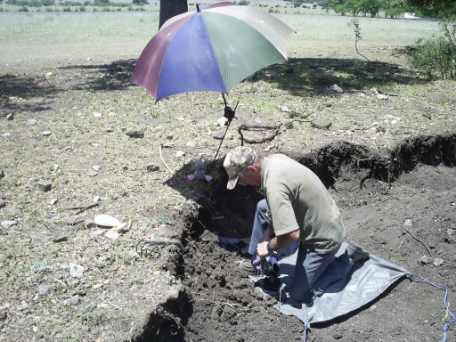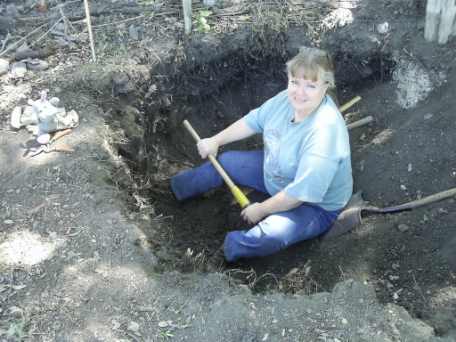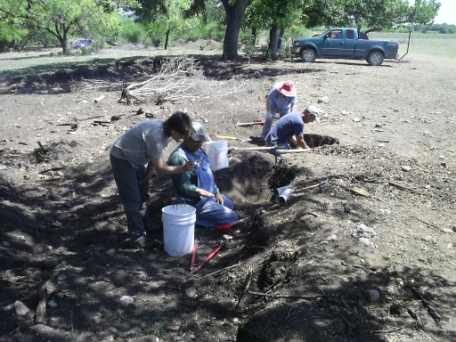 Thanks to Buzz - Sam and Effie for the wonderful hospitality !
Now stop looking at this update and email or call for your reservations today!
---
Chip was nice enough to send me a email with his finds from 4-19-08 !!!
looks like he has a heck of a dig! thanks chip!!!
if anyone else has pictures, please send them to me and i will show them off too!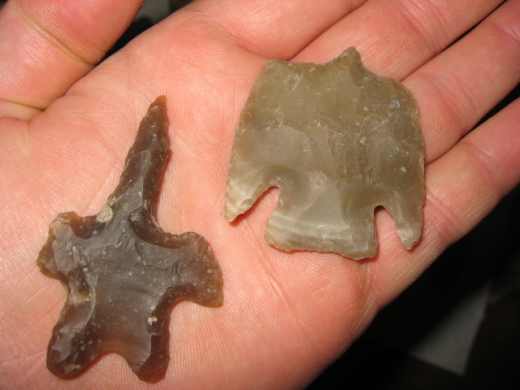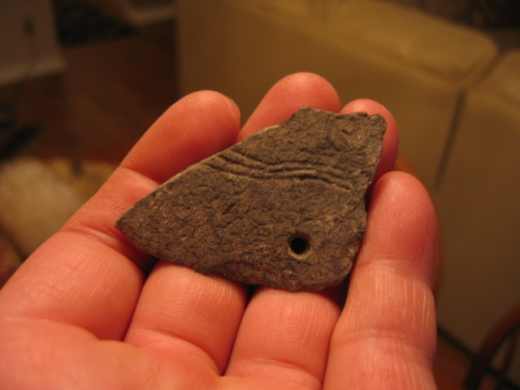 ---
Some great finds from April are still coming in for all to see!
Here are some great finds from the dig!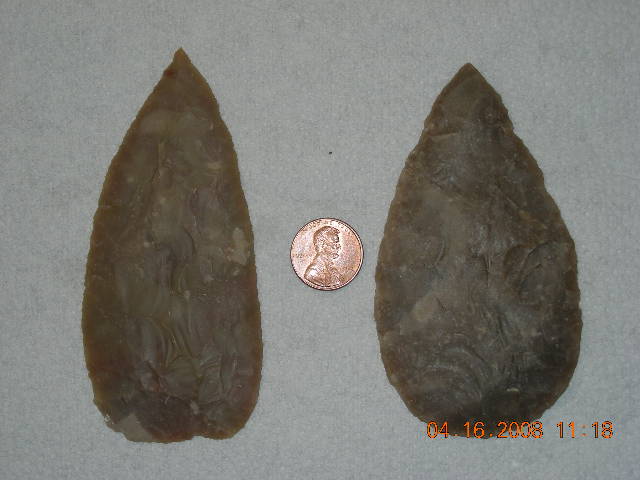 ---
March 2008
Here are some newer finds from the site!!! GREAT STUFF!
1-26-08 FINDS
SEASON IS OPEN ! COME OUT AND DIG YOU SOME!


HERE ARE CHIP'S FINDS FROM 1-26-08

---

10-9-07
Richard Chrisner and Buddy's finest finds of the day!!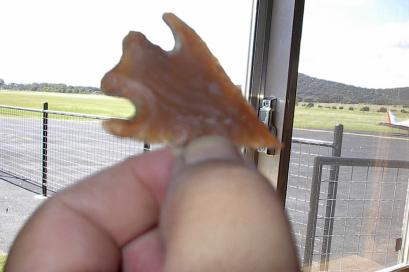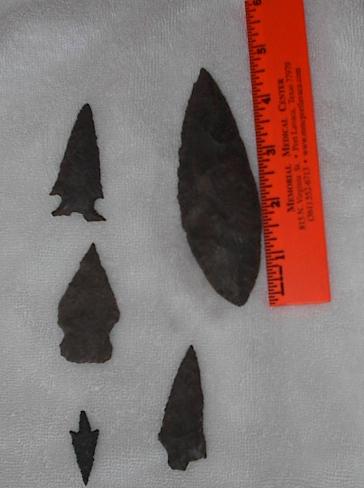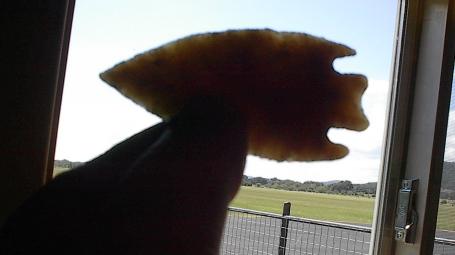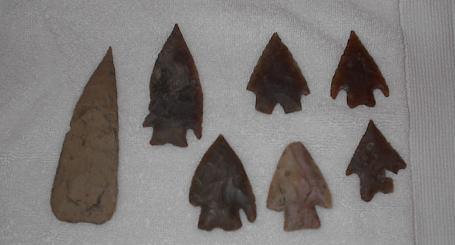 ---
10-6-07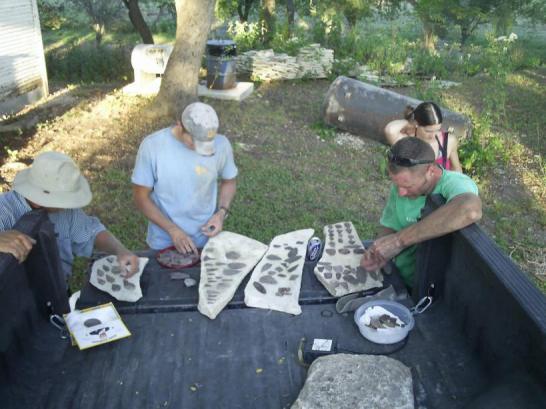 Here are Cory - Brian - Tiffany and Sam looking at the days finds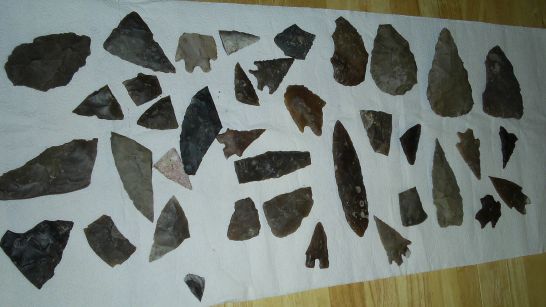 Here are all Hal's Finds from 10-6 and 10-7-2007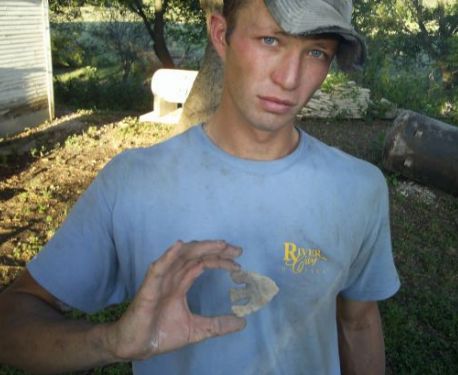 Here is Cory and that wonderful ANDICE that he found on 10-6-07!
FRIO RIVER LANDING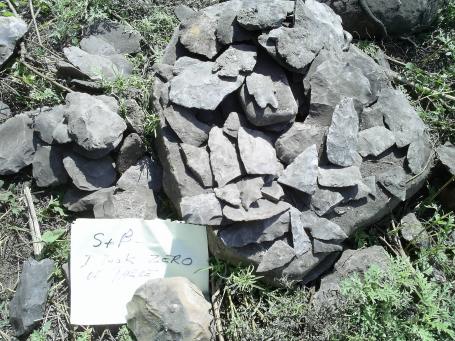 Here is a pile of finds just left here! Hal didn't take any of them
I quess when you are at a dig site where you are finding SO MUCH GREAT
STUFF, you can afford to leave the broken pieces !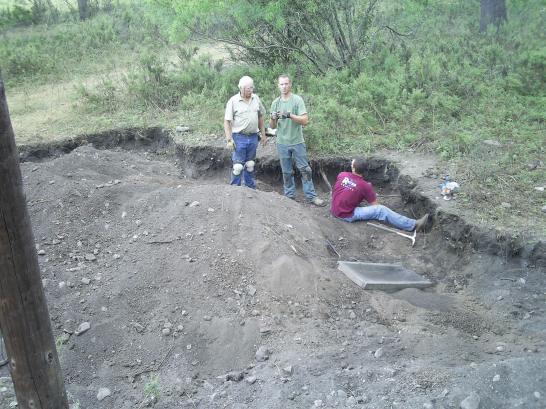 Here are cory-brian-sam checking out the digging!