Pay Digs - Texas Arrowheads - Indian Arrowhead Artifacts & Paleontology
Something for all Tx Diggers - Message Boards - Links - Classifieds
Austin / Cedar Park / Round Rock & Surrounding TX
Michelle@AustinDiggers.Com
WELCOME TO DIGFEST 2011
Thanks for all the brave soles that came out for digfest 2011. it was almost canceled due to the weather, but there were all ready 1/2 of the people that signed up in the parking lot so we decided to say what the heck! if they weren't afraid of a little rain then the show must go on!


its not like we haven't seen a wet digfest before right!!! well the start of this years digfest was a mess but i will remember it for life! the camping out in the puddle in my tent left much to be desired, but other than that, with a little help from diggers, and a little help from roys wine, we made it through just fine! as the dig started no one wanted to leave and then they were glad they didn't!
thanks to all who donated items for the drawings for the adults and kids!
Our prizes matched our head count! everyone went home with something !! We gave out i believe 56 prizes !! special thanks also to people who brought tables and wine and generators to make this another fine digfest! wine??
lets just not mention that!!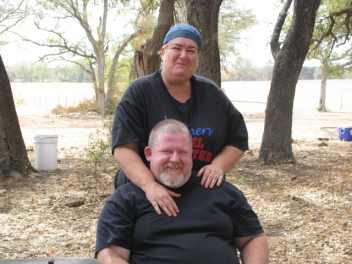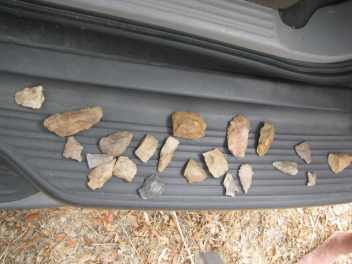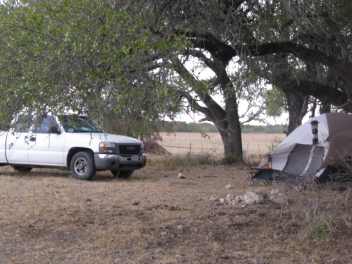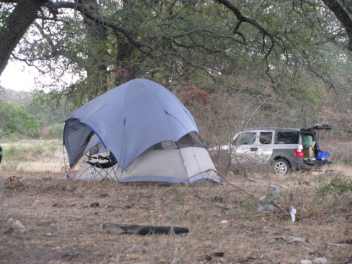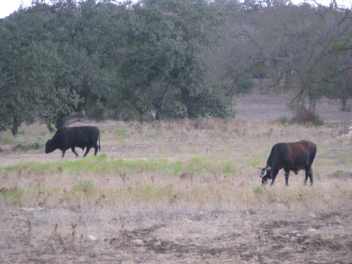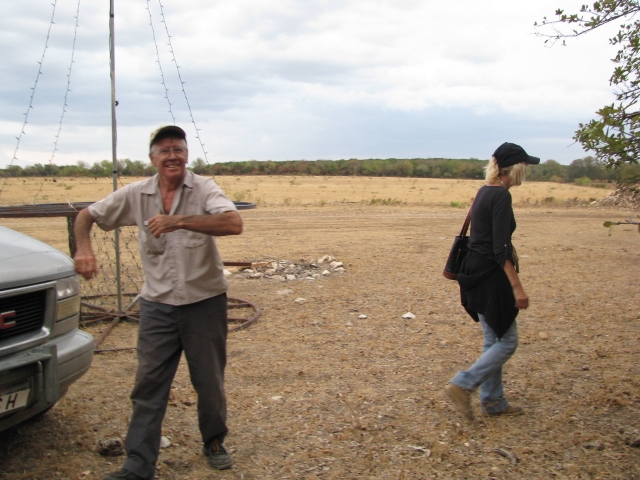 HAL STOP HITTING ON THE PRETTY LADIES AND GET BACK TO WORK!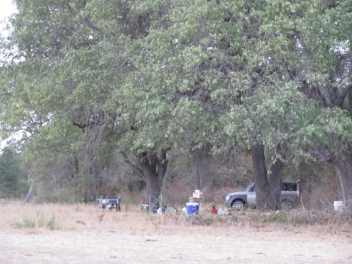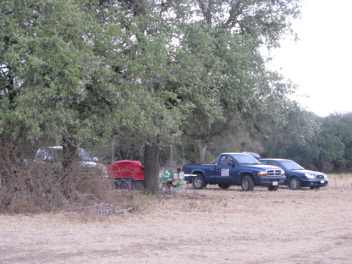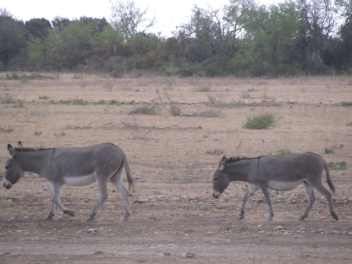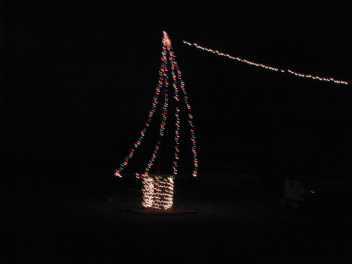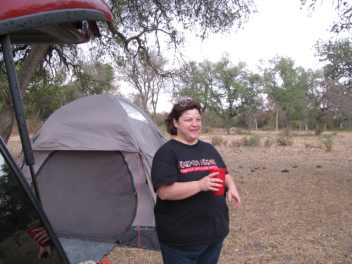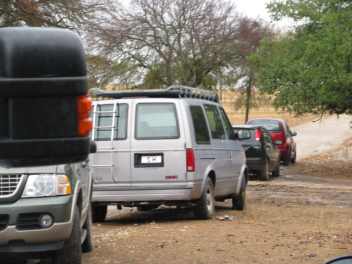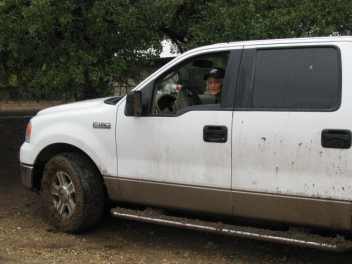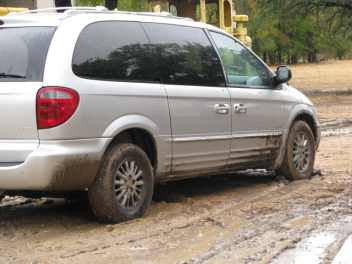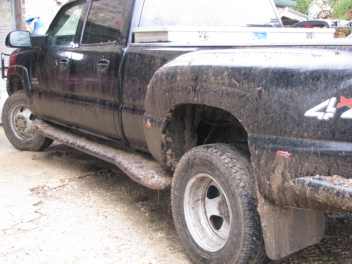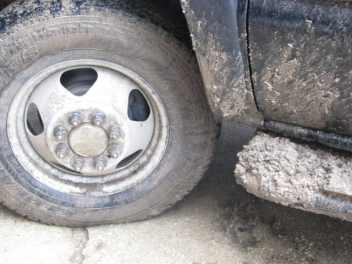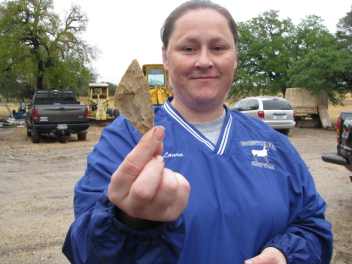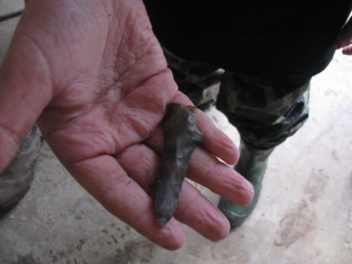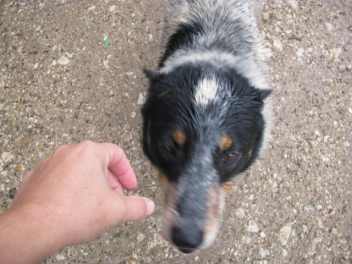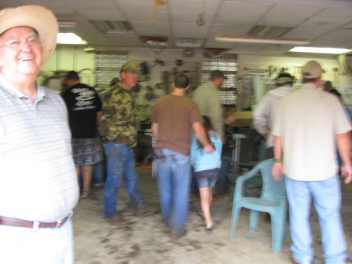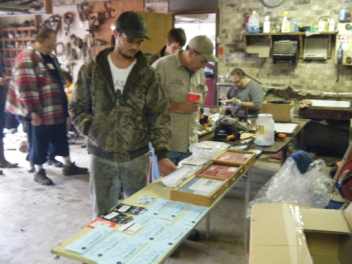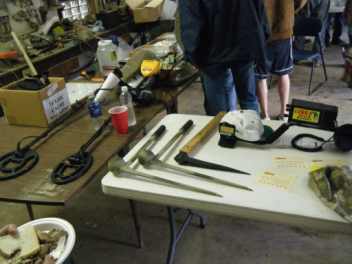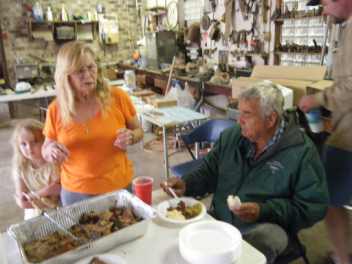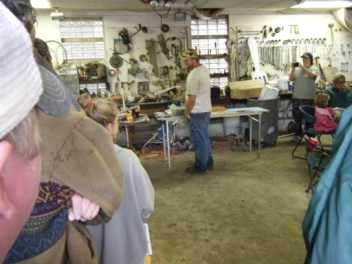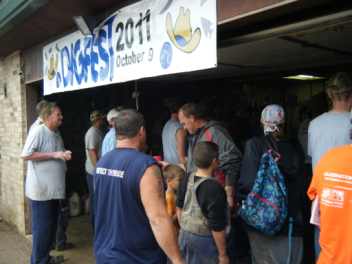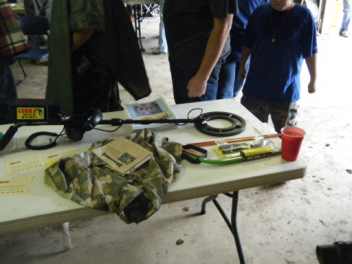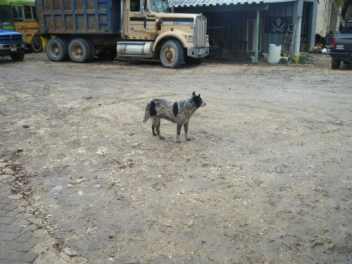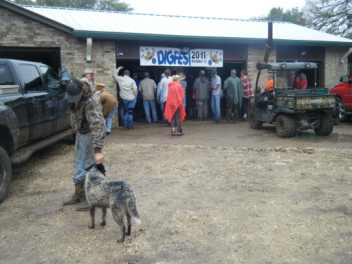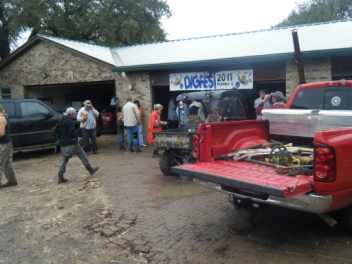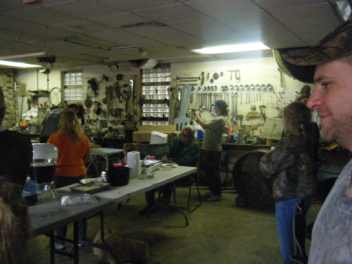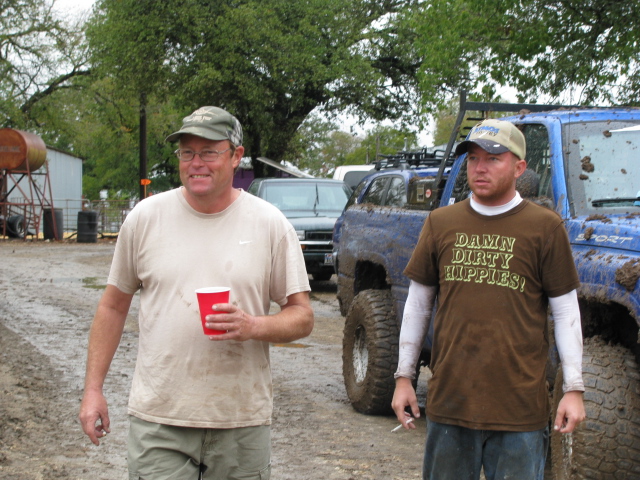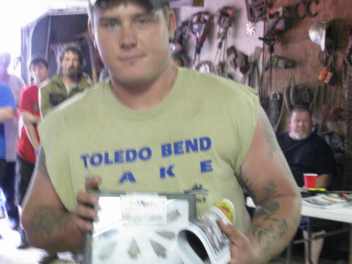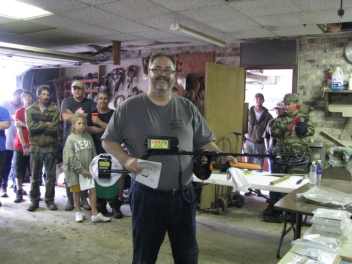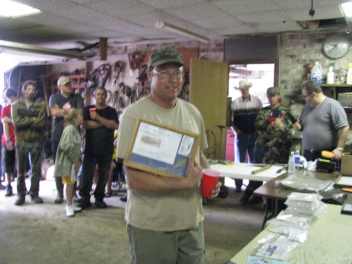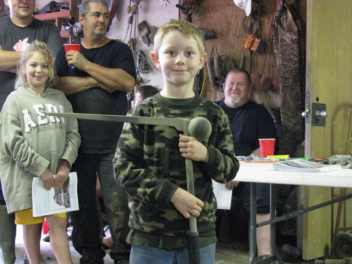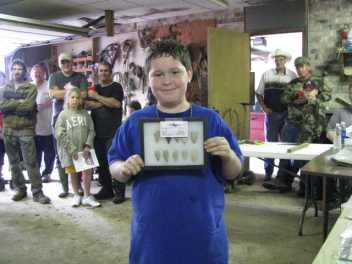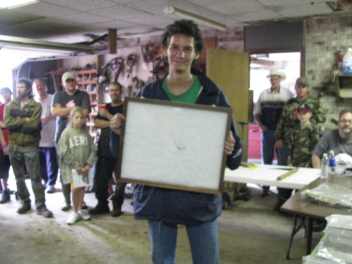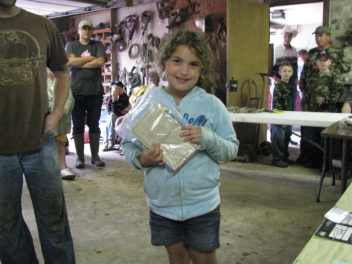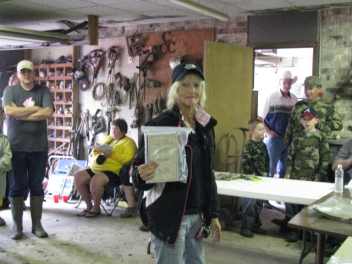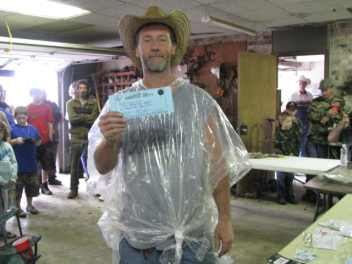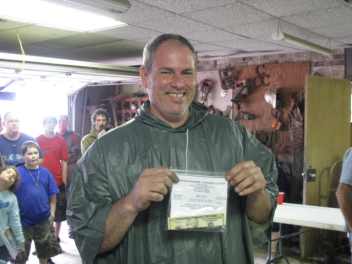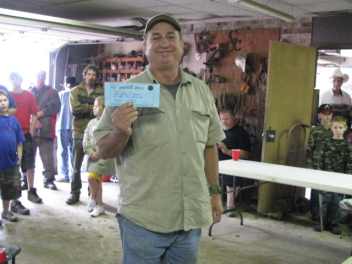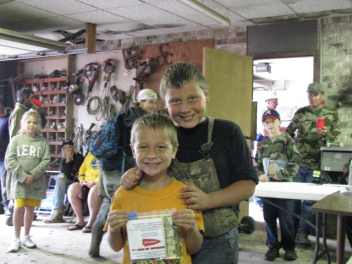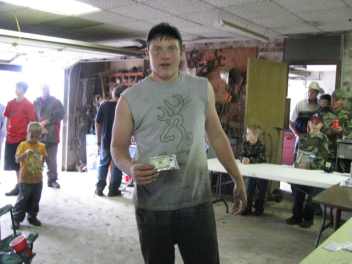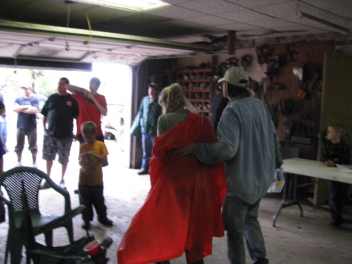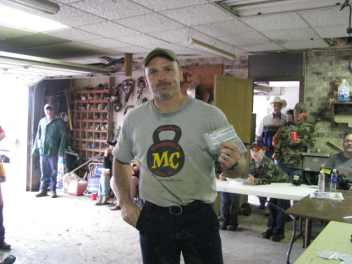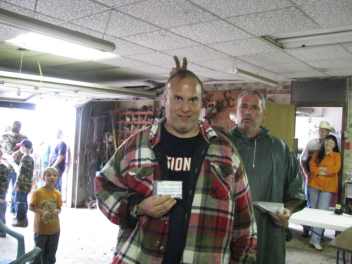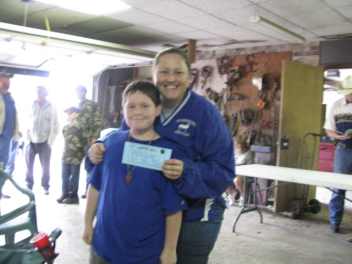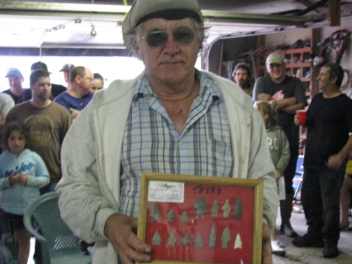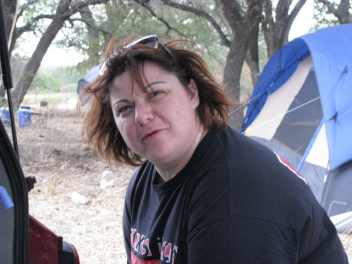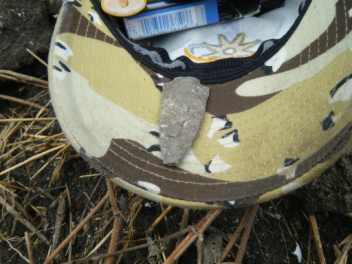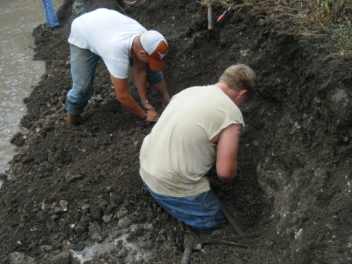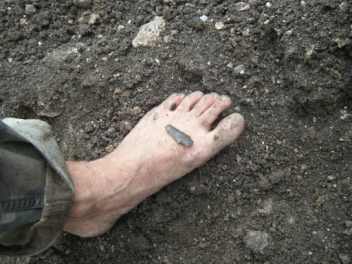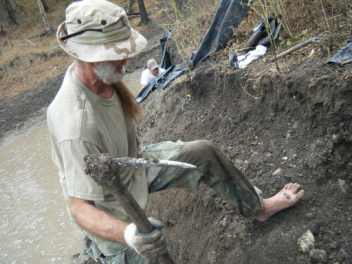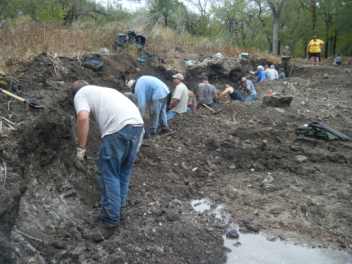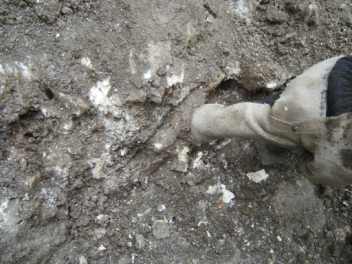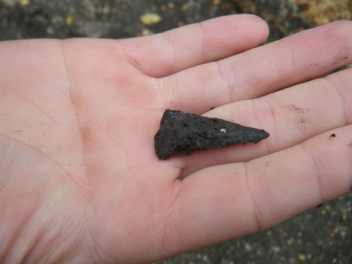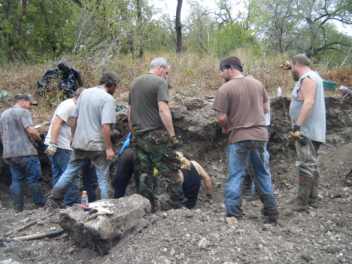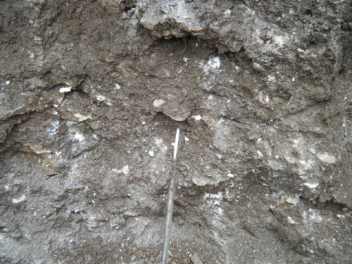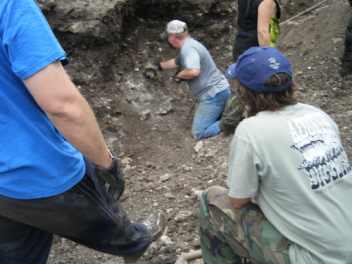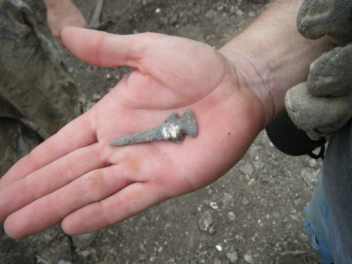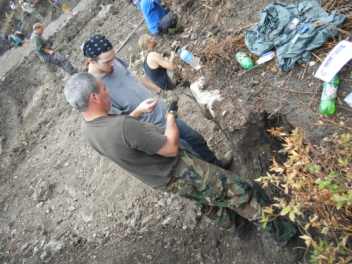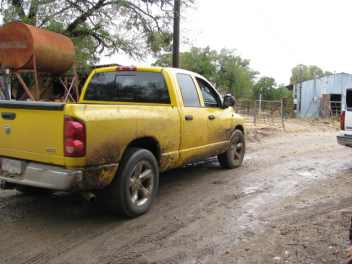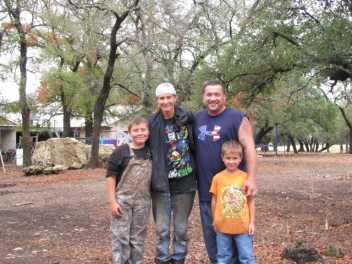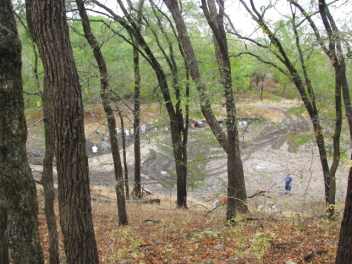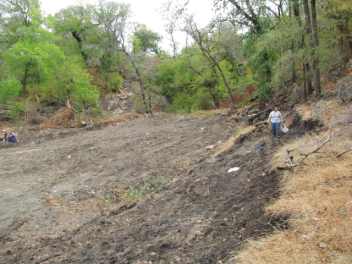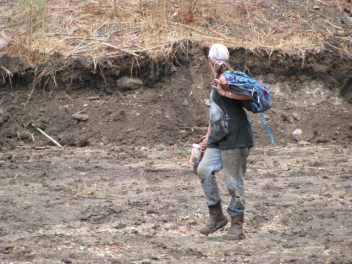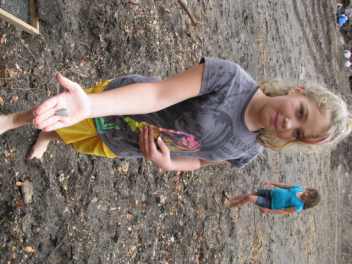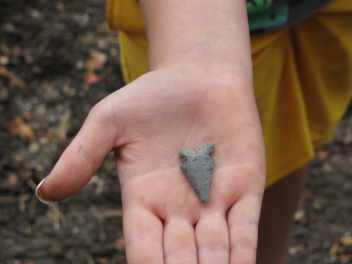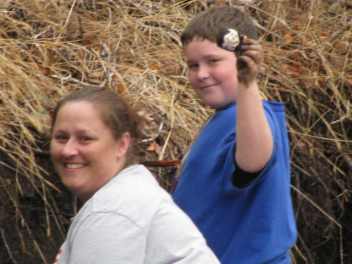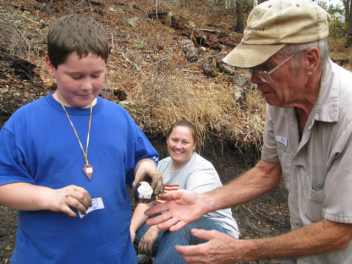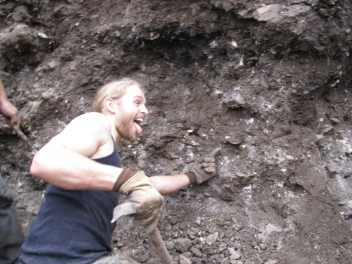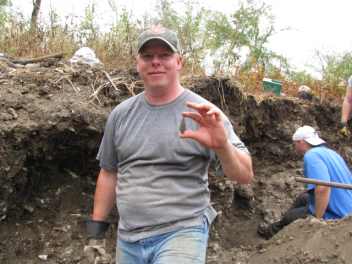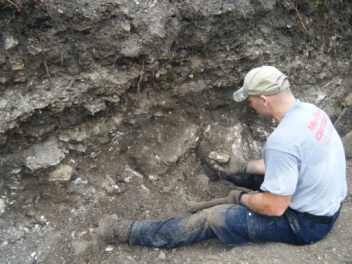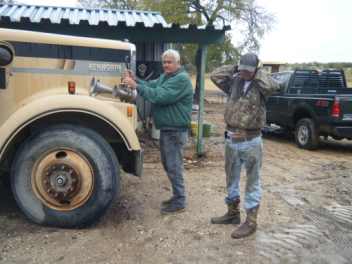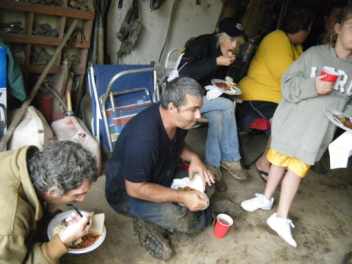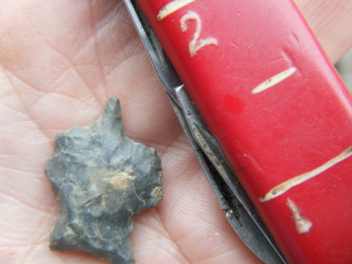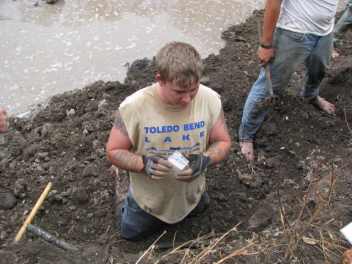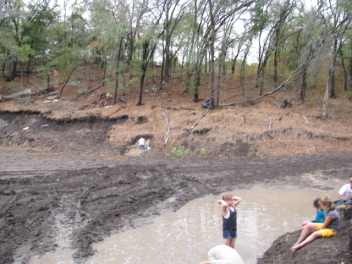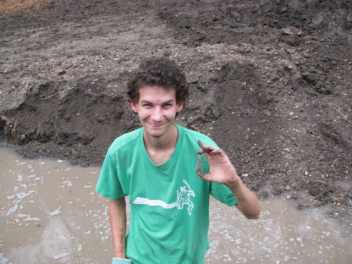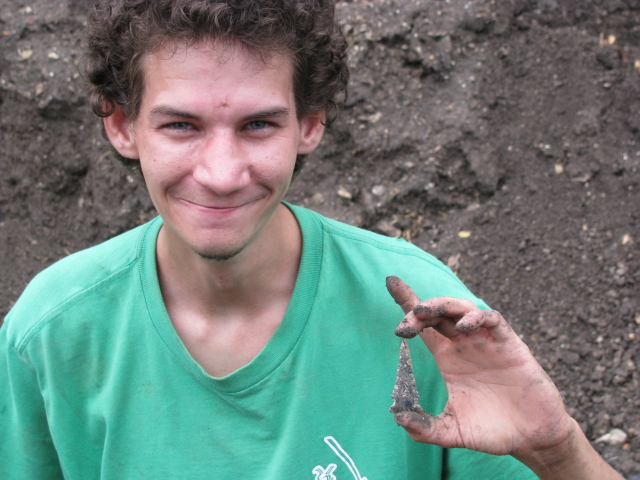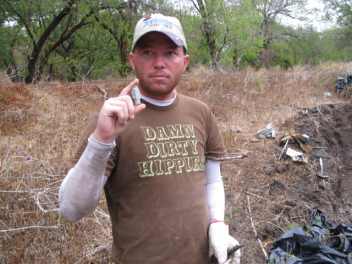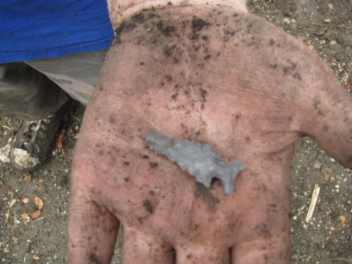 `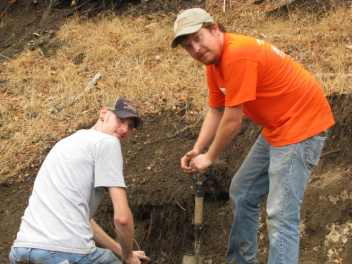 PAT! WHERE DID YA GO (by deangela)???? BUBBLE BUBBLE BUBBLE