Pay Digs - Texas Arrowheads - Indian Arrowhead Artifacts & Paleontology
Something for all Tx Diggers - Message Boards - Links - Classifieds
Austin / Cedar Park / Round Rock & Surrounding TX
Michelle@AustinDiggers.Com
WELCOME TO DIGFEST 2012

89 ADULTS AND LOTS-A-KID CAME FOR THIS YEARS DIGFEST 2012
THERE WERE MANY NICE FINDS FROM BOTH TRENCHES! THE YOUNG DIGGERS DID REALLY WELL THIS YEAR TOO! lOTS OF YOUNG DIGGERS WITH FLINT
TO TAKE HOME! i THINK ITS BECAUSE THEY ARE SO CLOSE TO THE GROUND!
thanks to all who donated items for the drawings!!!!
We gave out i believe 45ish prizes!! special thanks again for the tables and all the wonderful food!!!! And generator to light up this years Pumpkin Tree!
It was a great turnout and lots of items found.
Please let me tell the story... In Pictures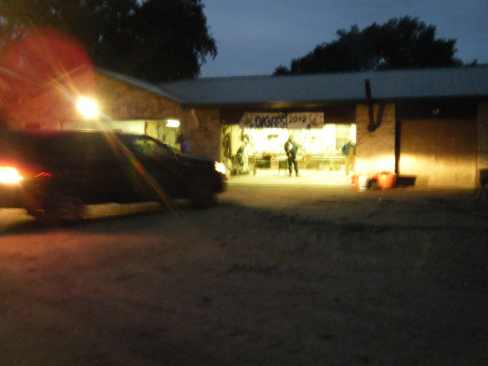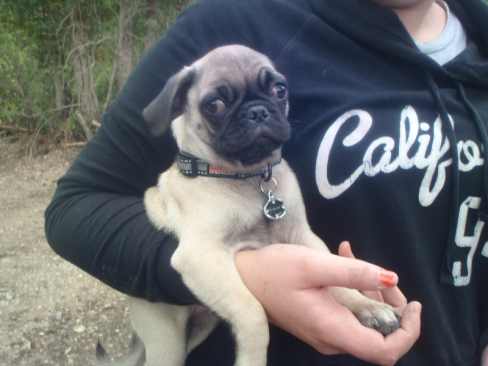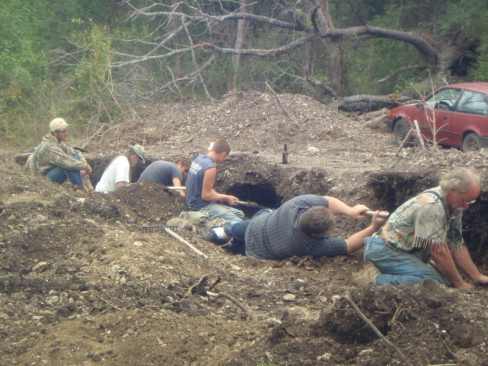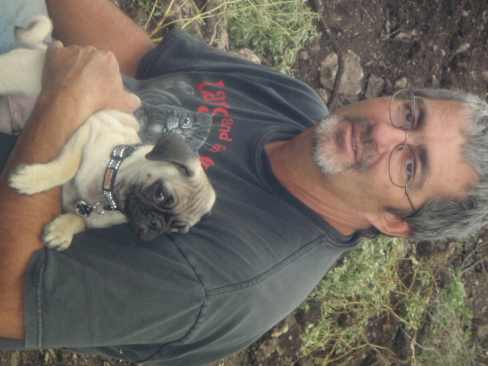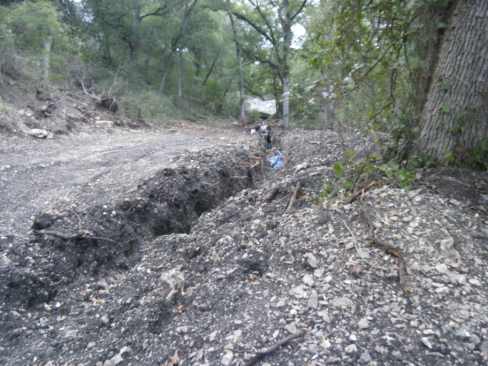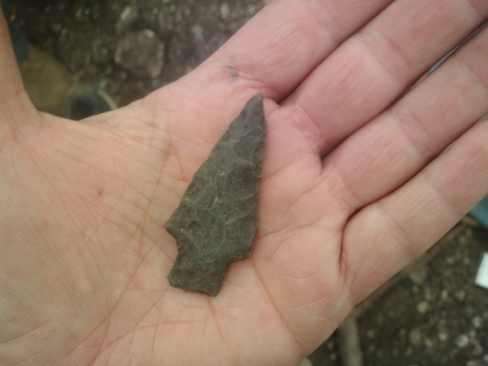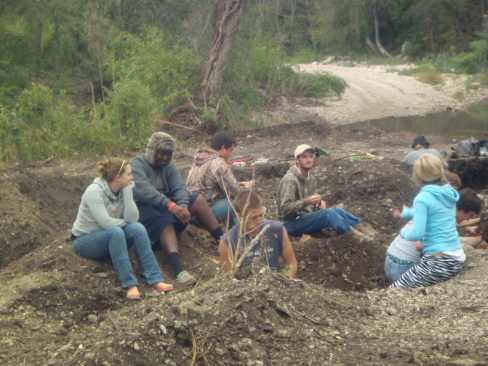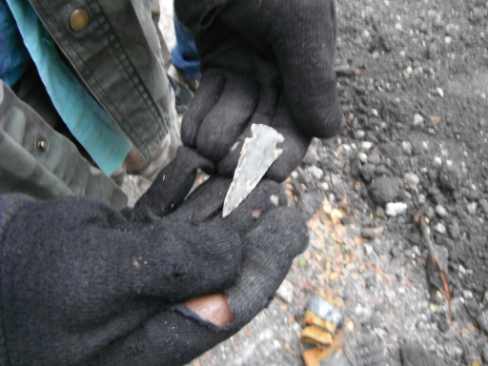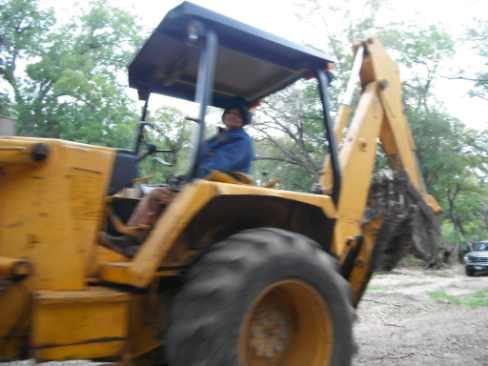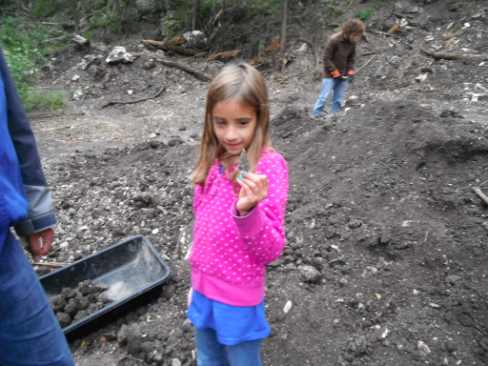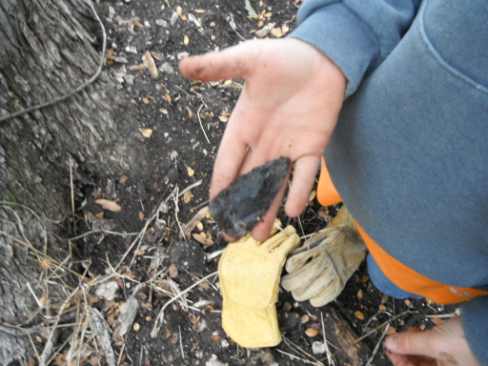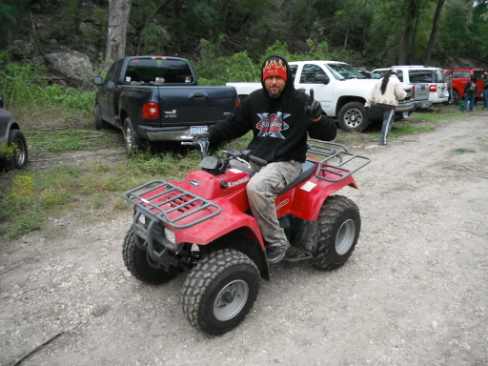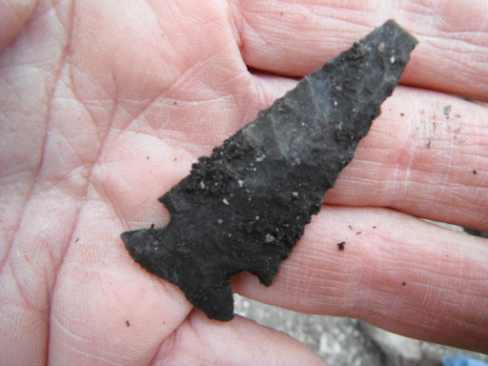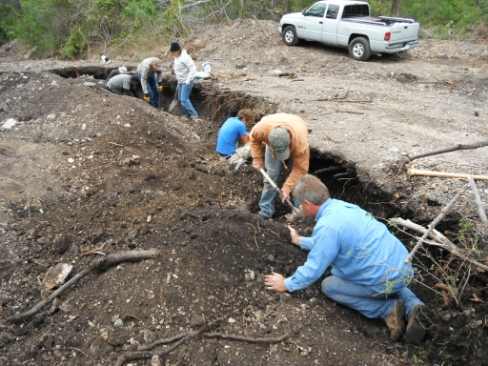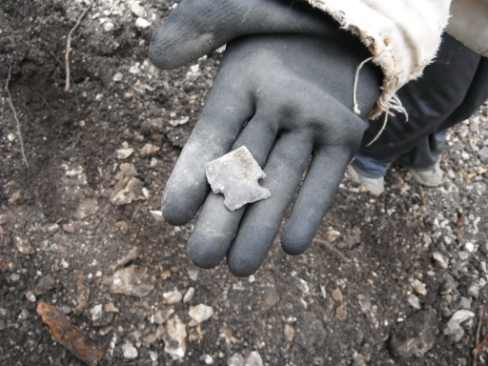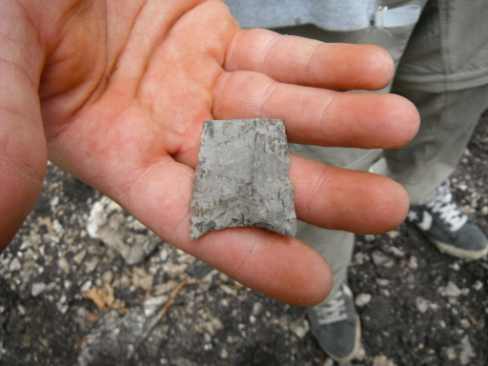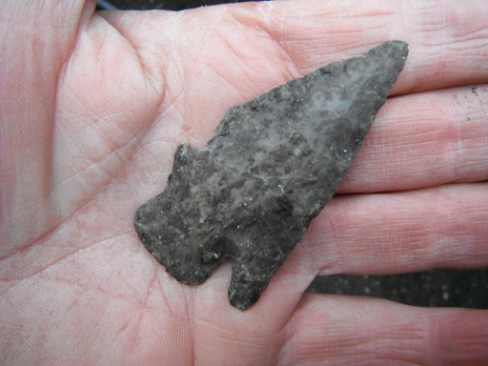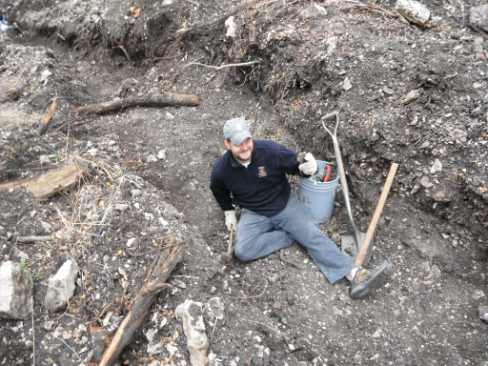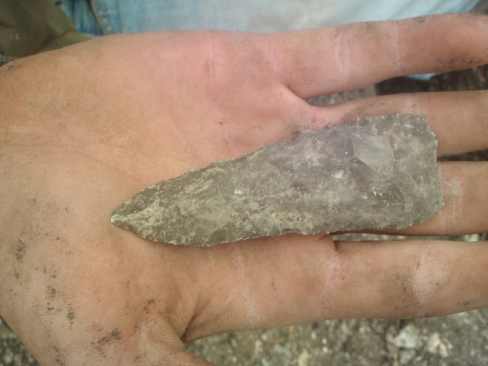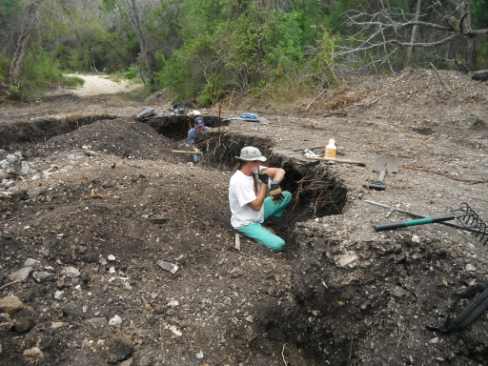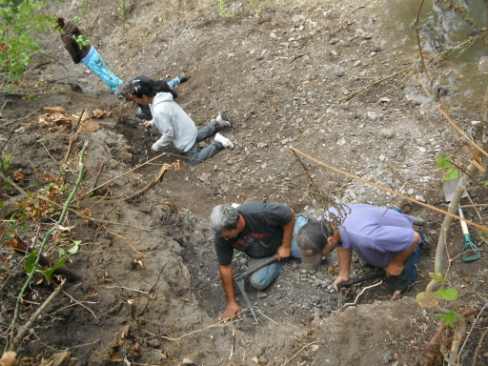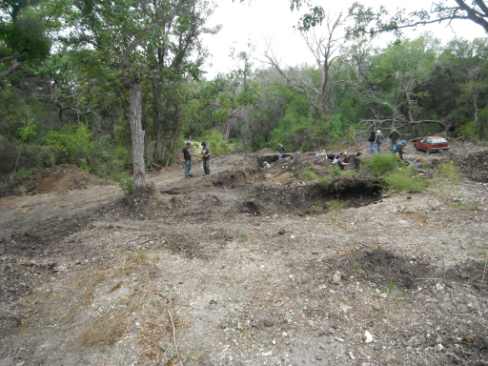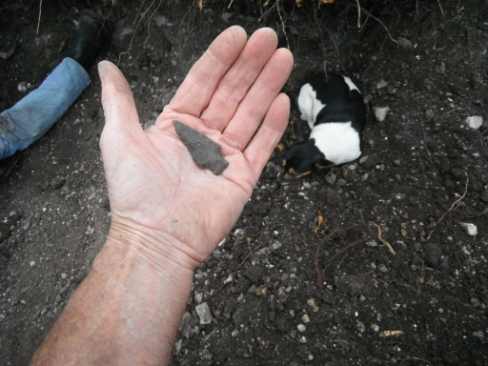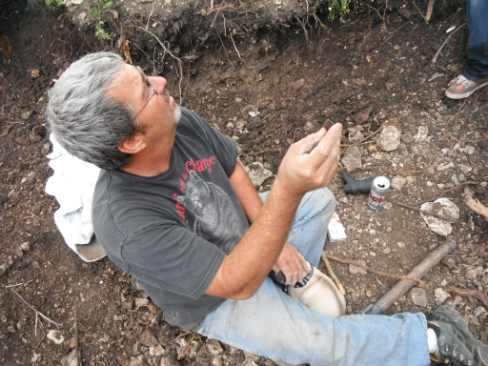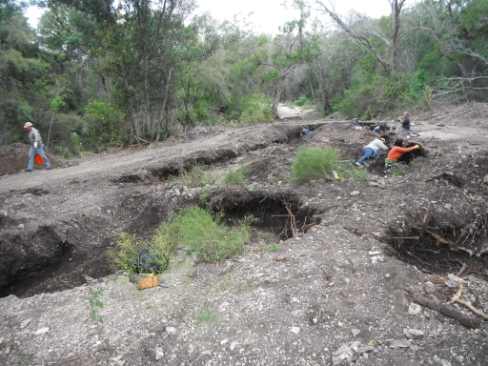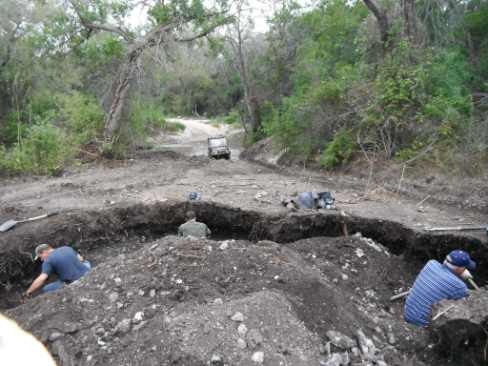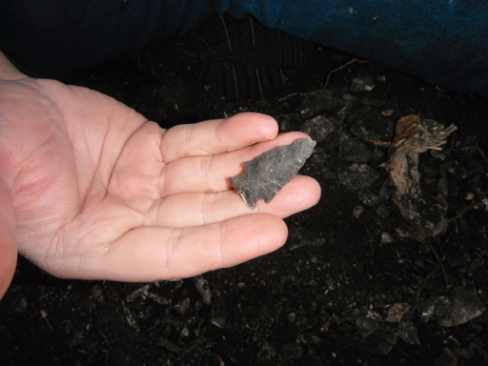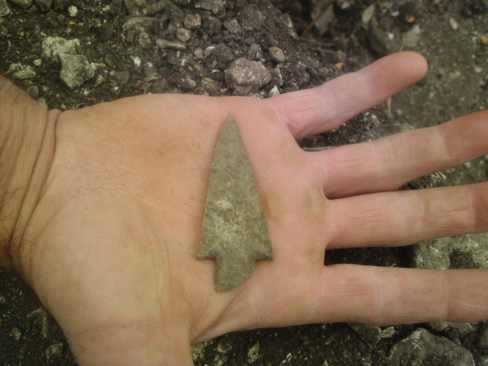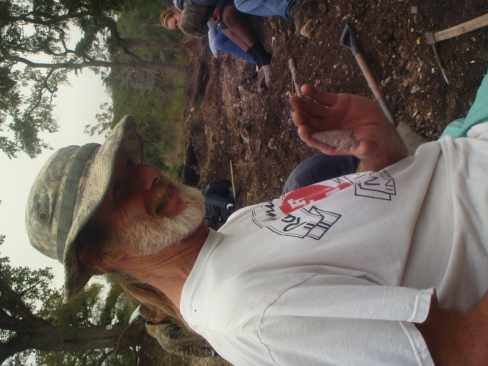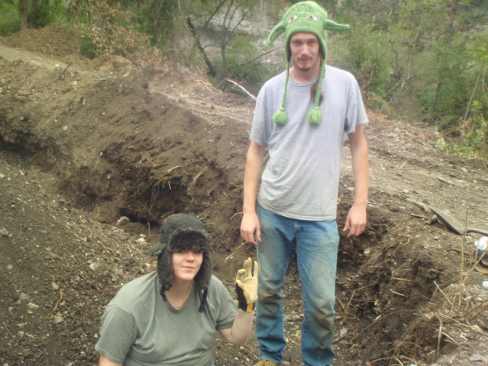 REID!!! THANKS FOR THE DONATION! HOPE YOU FIND / FOUND YOUR NECKLACE !!!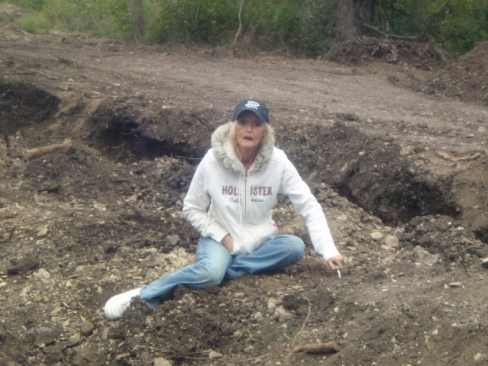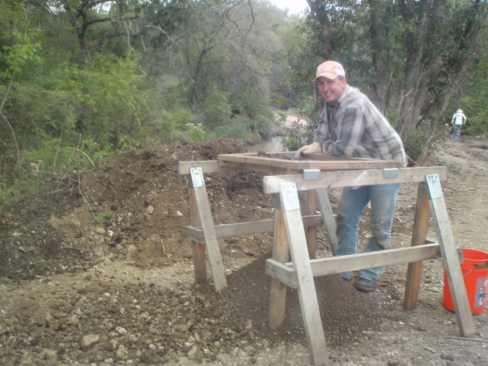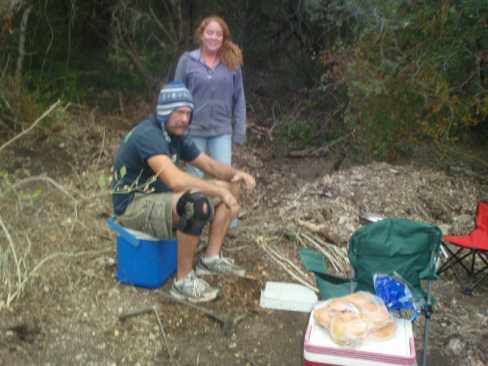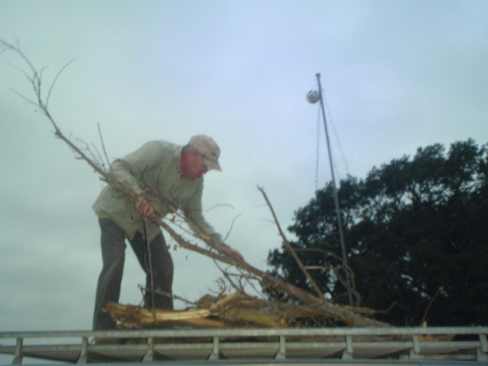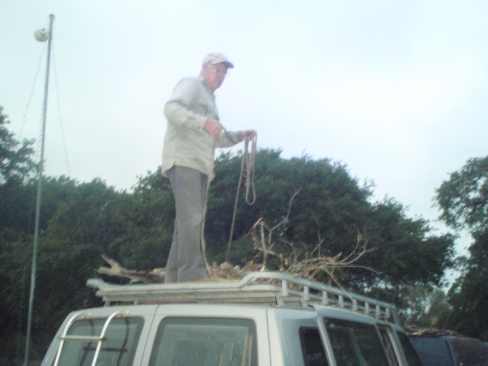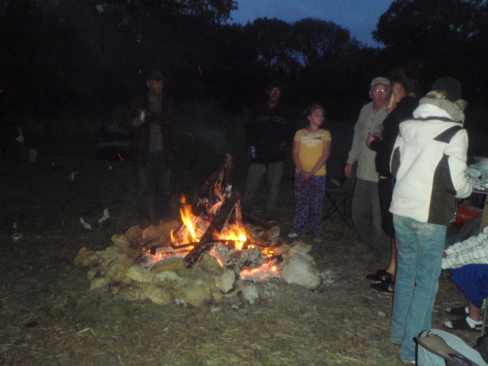 I THOUGHT I HAD A SWEET SETUP! PRETZELS TO BOOT ! I FROZE!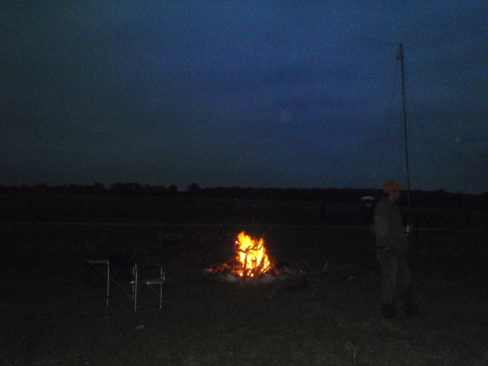 MAVERICK WAS THE ENTERTAINMENT ! HE PLAYED SOME
COOL MUSIC ! I NEED TO GET YOU A PLAYER SO
YOU CAN COPY YOURS FOR ME

I AM GOING TO TAKE YOUR DO JERRY!!!! I LOVE THAT CUTE SMILING FACE!!!!
BHAHAH!!!!!!!! WHAT R U LOOKING AT ANYWAY! SURE WASN'T ANYTHING
IN FRONT OF YOU!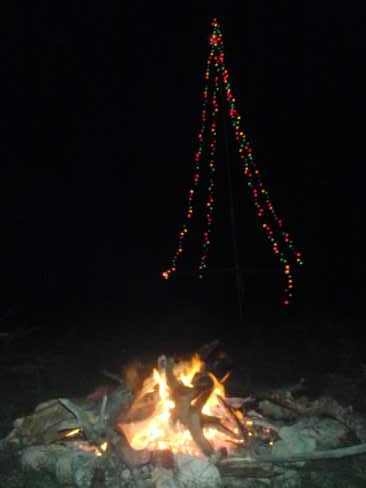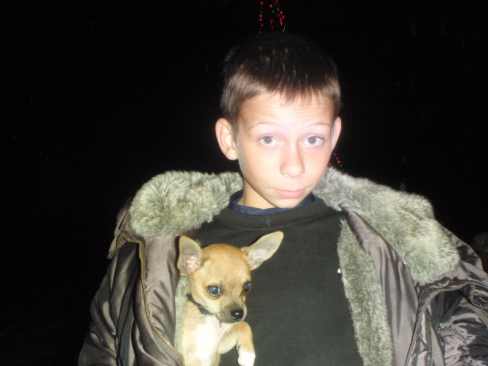 NICE TO MEET YOU MY NEW FRIEND CECIL !!!!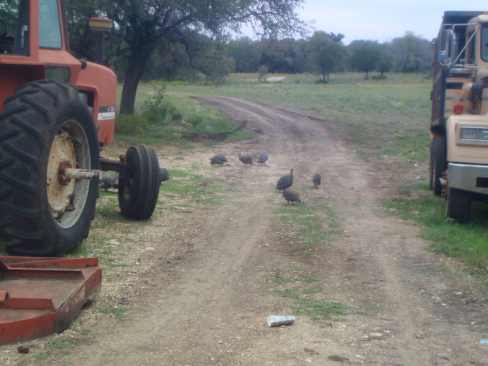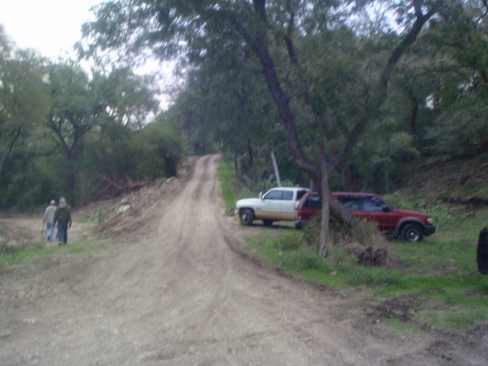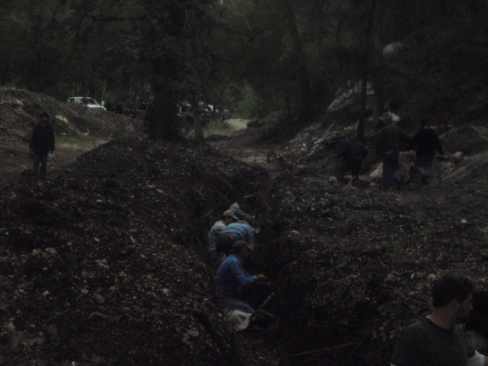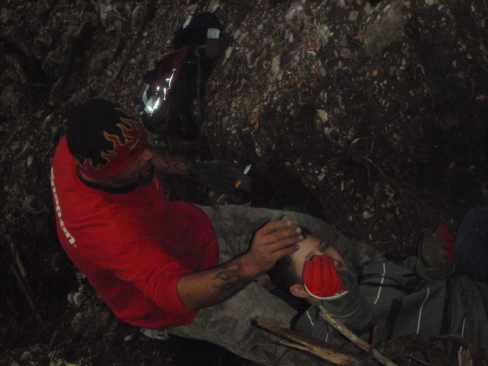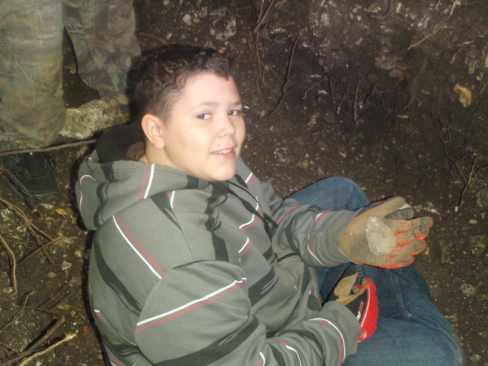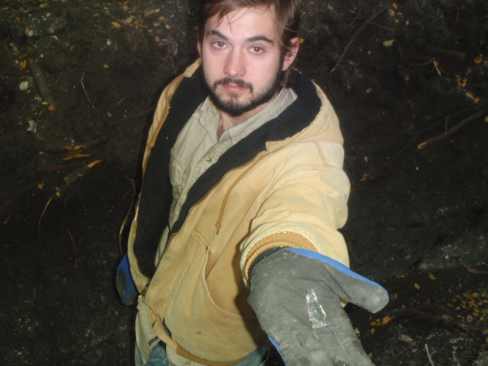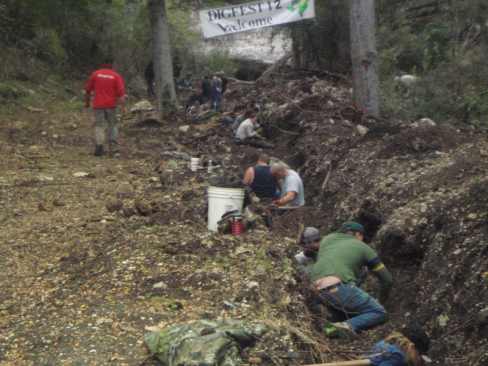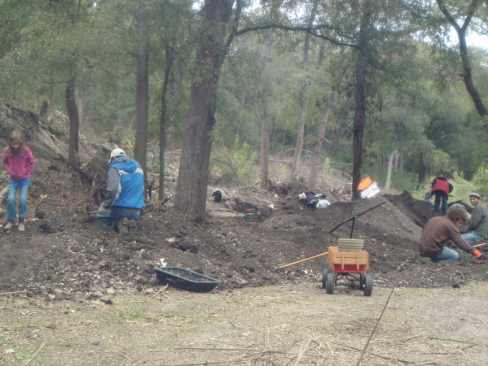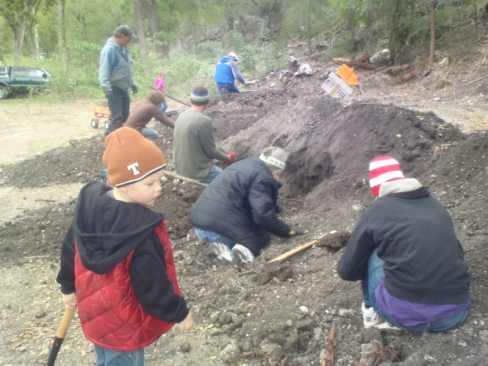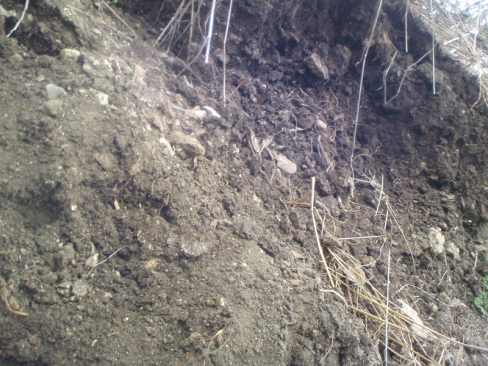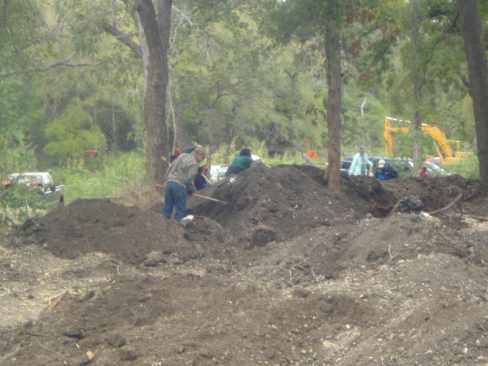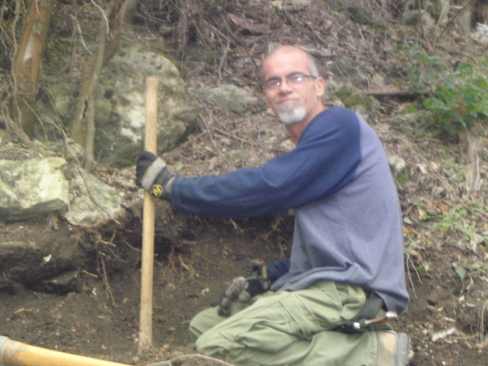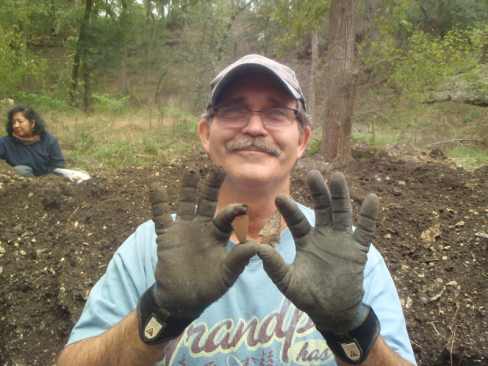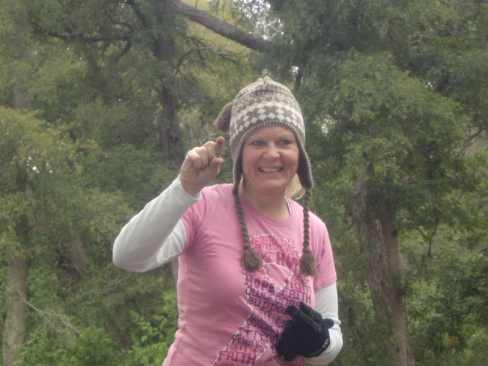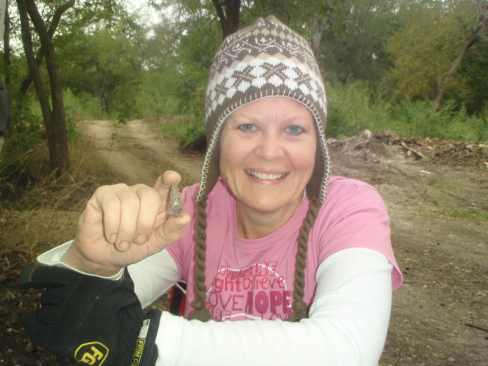 ON TO THE FOOD AND FESTIVITIES AND FARTIN ROUND THE FEAST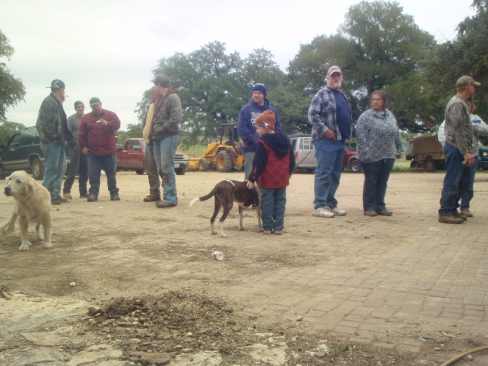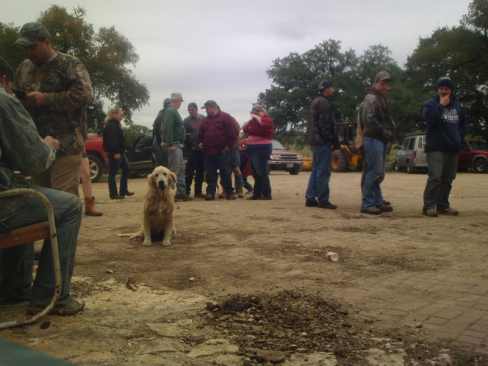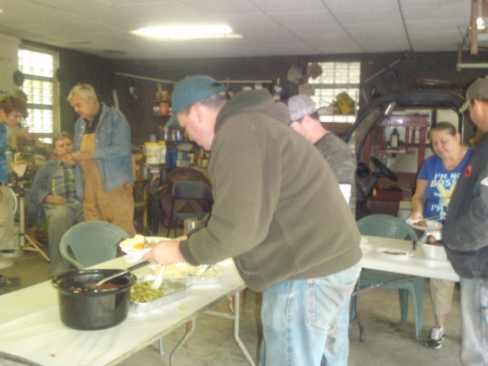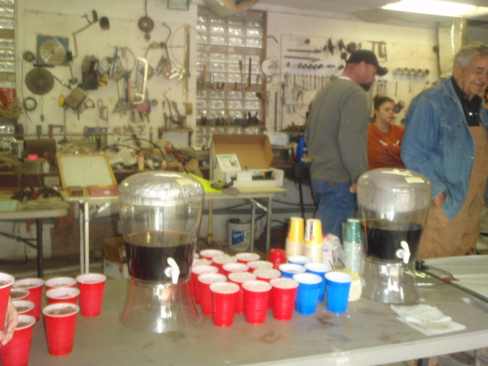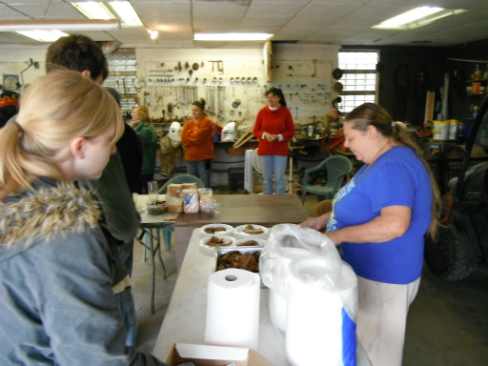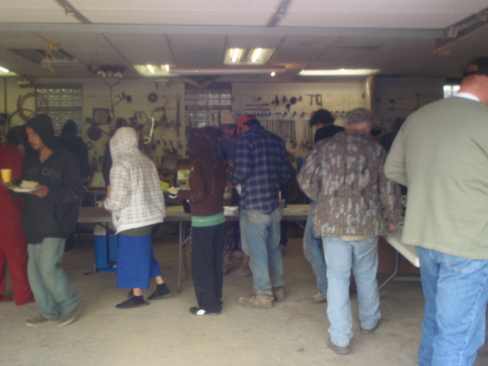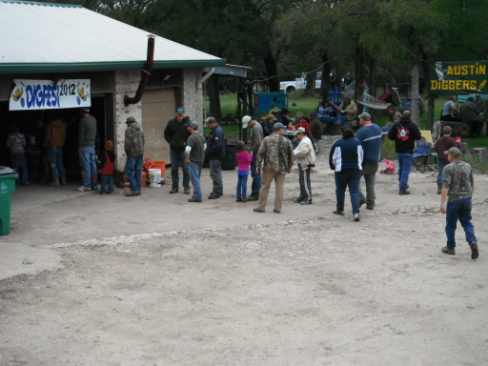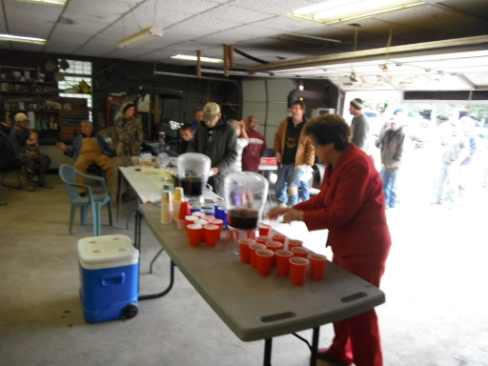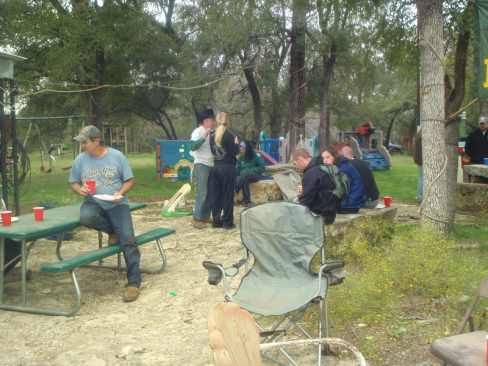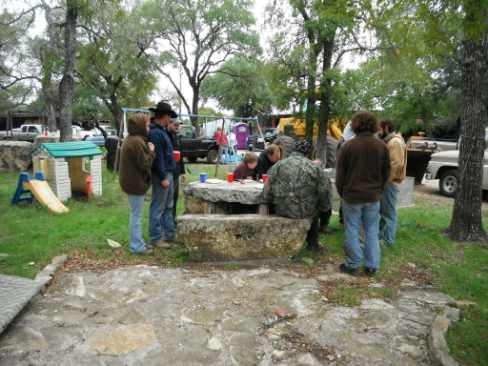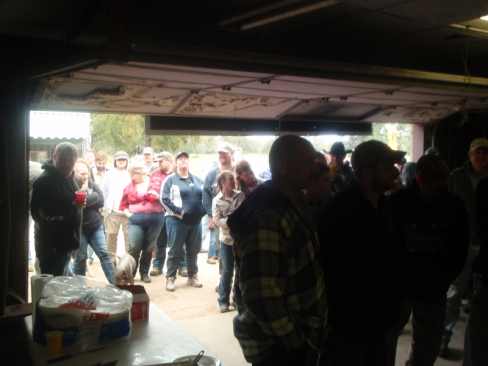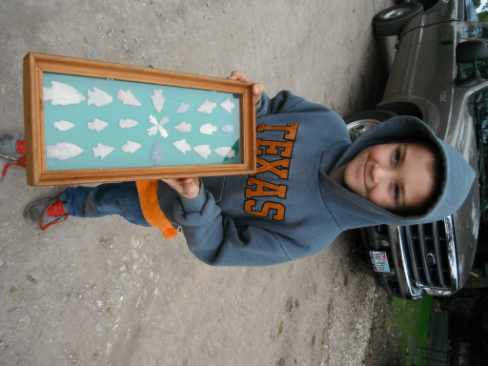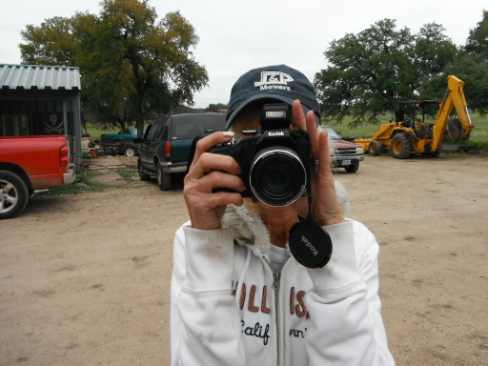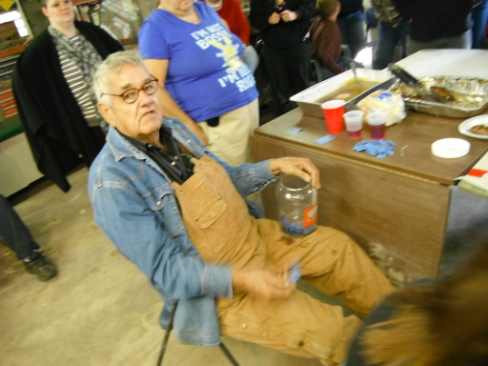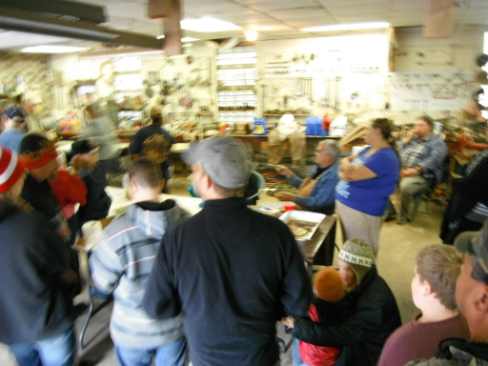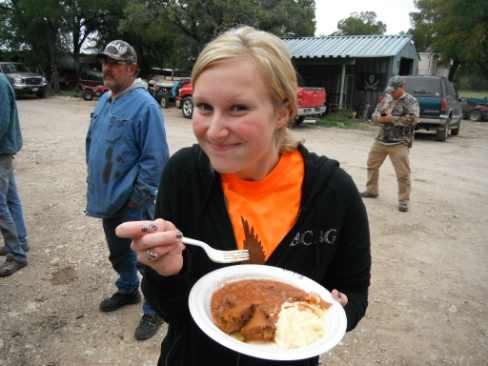 LUCKY TICKET NUMBER ONE!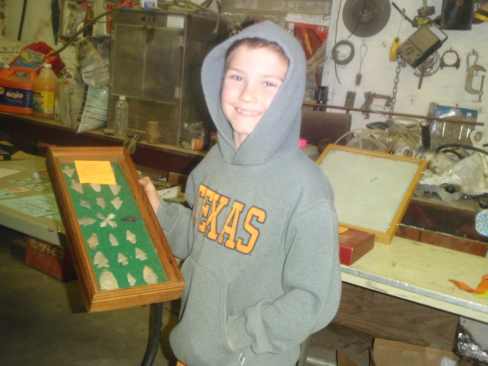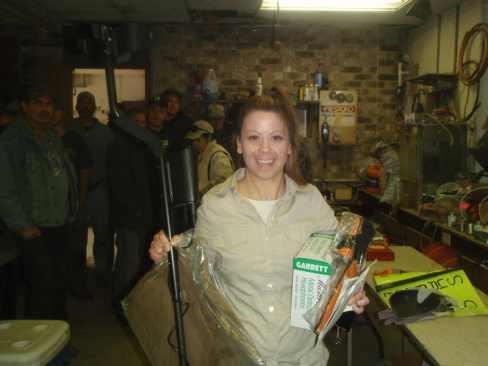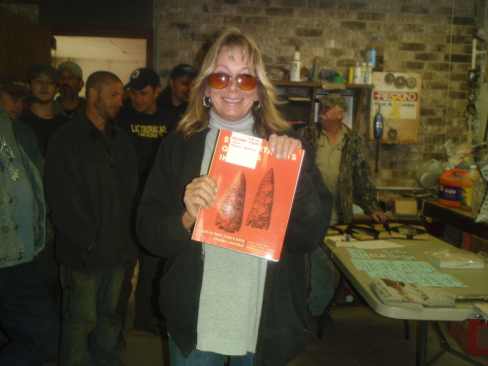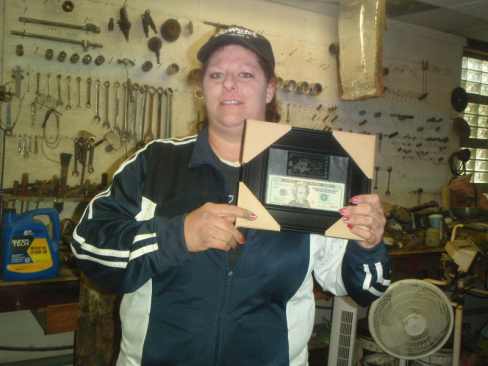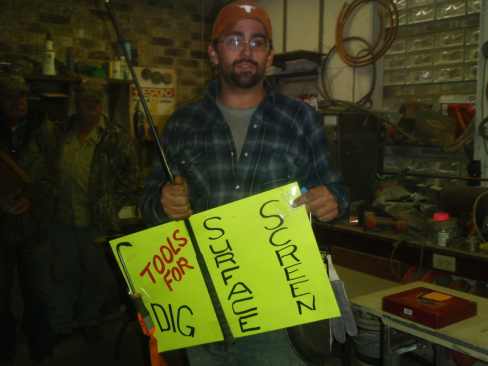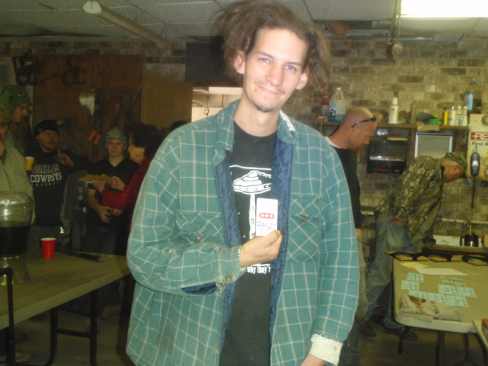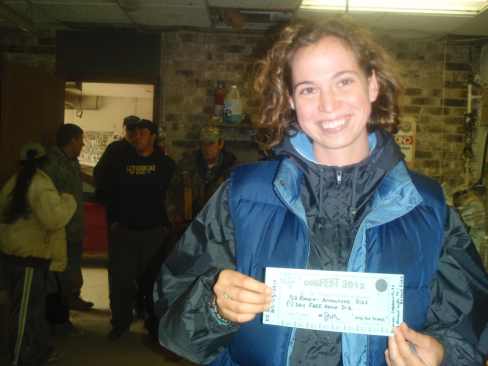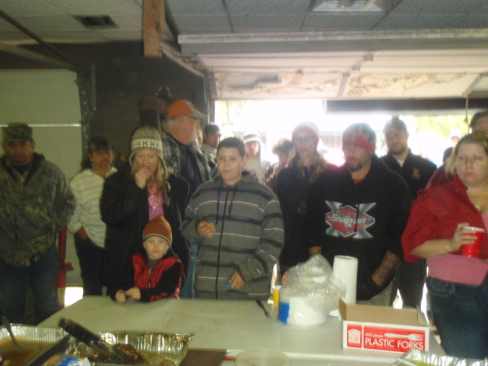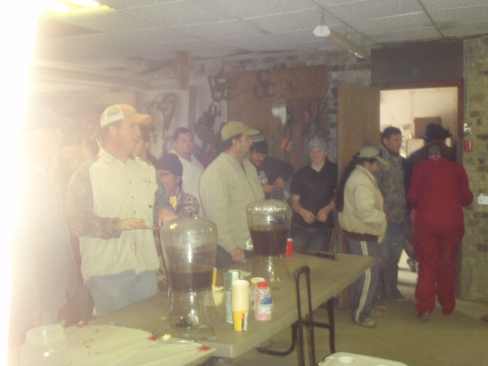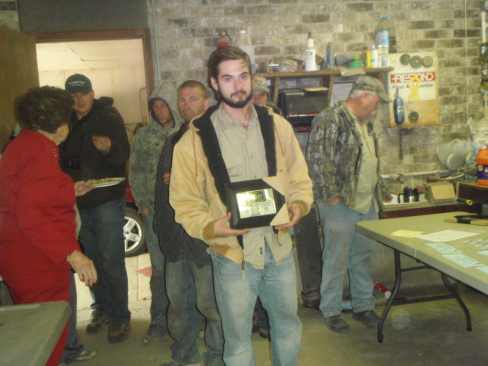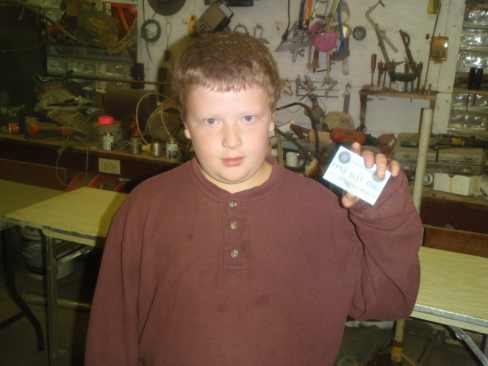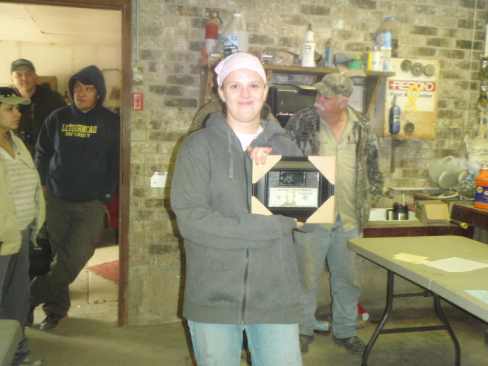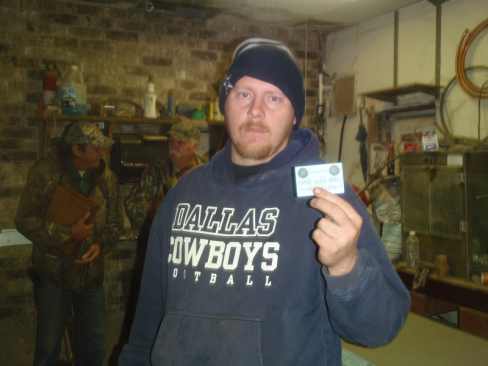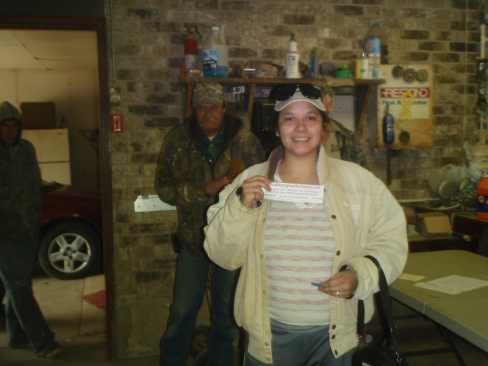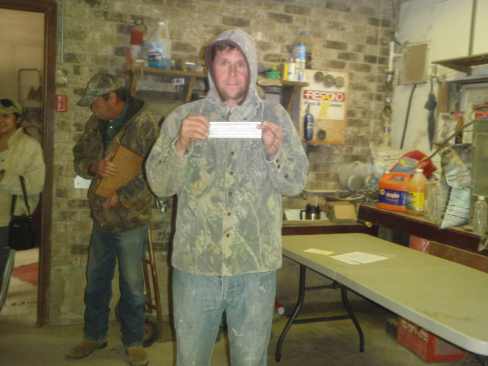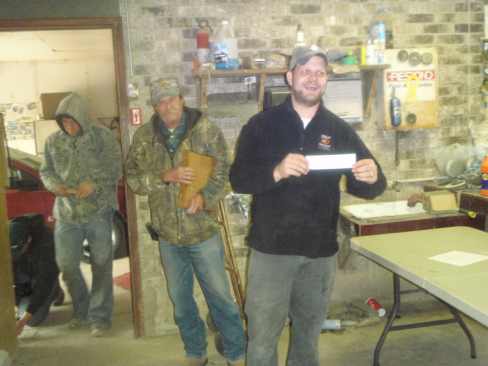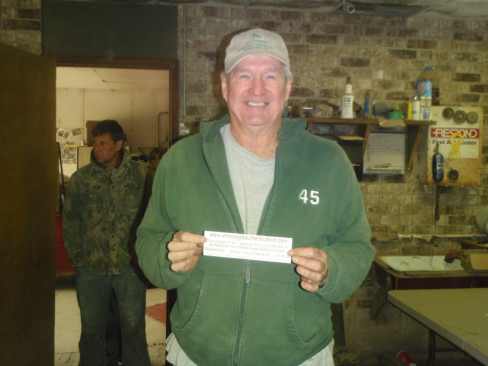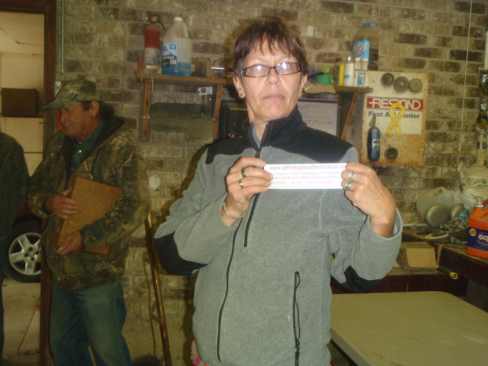 Guess who went out to her vehicle to get her Purse and found this on the ground
in the dirt on the way over to her car (by deangela)! Still doesn't beat the one
I found my the porta potty last year! Bhah 8)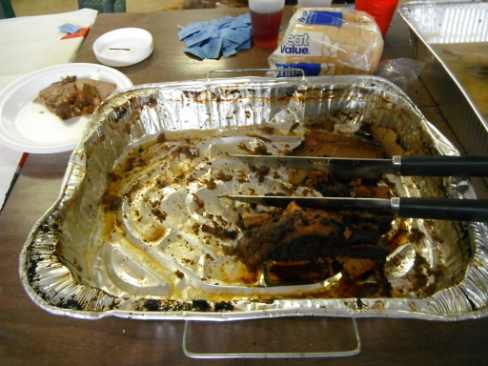 CLOSE TO THE END .. JUST A FEW MORE!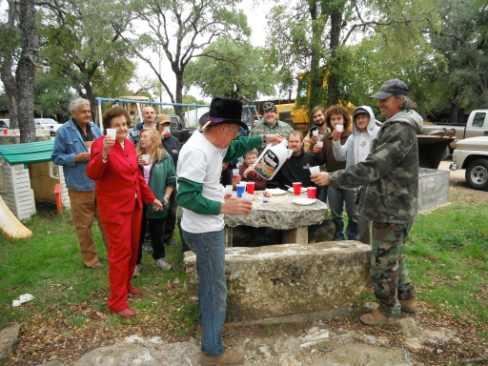 SEE YOU ALL NEXT YEAR !!!!!!!
I HOPE ! GULP!


free website hit counter code