www.AUSTINDIGGERS.com
Texas Arrowheads - Indian Arrowhead Artifacts & Paleontology.
Something for Tx Diggers - Message Boards - Links - Classifieds
Austin / Cedar Park / Round Rock & Surrounding TX
DONT DIG PUBLIC/ LCRA/ PROTECTED SITES / PAY DIG SITES ARE NOT ILLEGAL
I DO NOT SELL POINTS
Michelle@AustinDiggers.Com
LIVE CHAT ROOM
Invite your friends in and use this room for some collector chat!
INDIAN GHOSTS?
THINK WE ARE NOT ALONE!
STRANGE ORB'S SEEN IN PICTURES AT INDIAN CAMPS - NEWEST
PICTURES ARE ADDED AT THE BOTTEM OF PAGE
WHAT DO YOU THINK THAT THESE
ACTUALLY ARE OR WHAT THEY REPRESENT?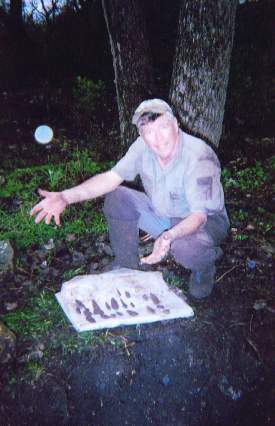 THIS IS A PICTURE THAT I TOOK BACK IN 2006 OF HAL AT A DIG SITE
YOU SEE THAT ORB , LIGHT SPOT , IN THE BACK GROUND? ARE THEY
MAYBE WATCHING US? WHAT DO YOU THINK?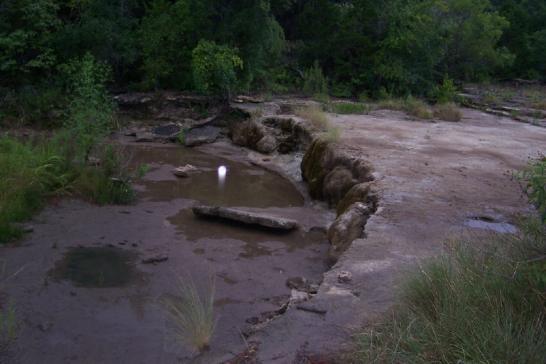 HERE IS A PICTURE THAT RANDY Y. SEND TO ME WHEN HE SAW OUR PICTURE ON
AUSTINDIGGERS.COM- RAINY DAY DIG - HIS OWN ORB PICTURE!
LOOKS LIKE RANDY Y. WASN'T ALONE EITHER!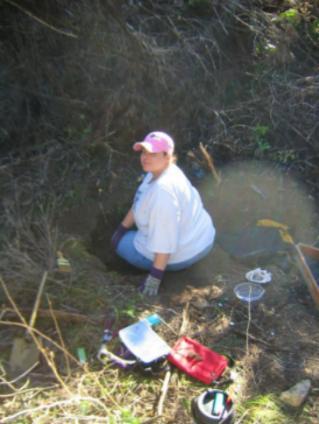 Here is a picture added from geofactfan of DAWN
down at the dig site. spooky little things!
Water Spot or spooky little guy?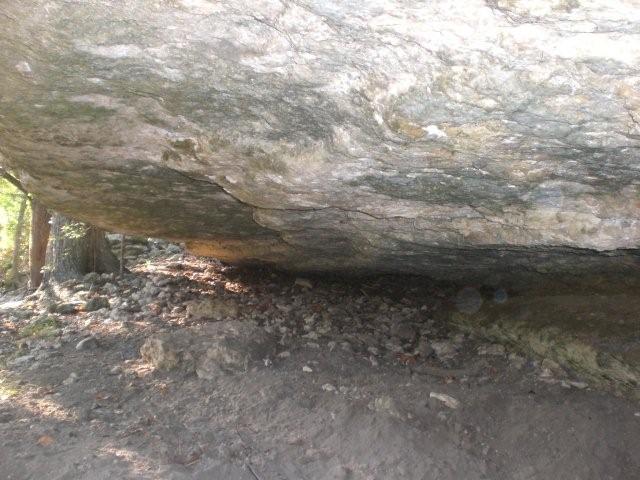 Sent in by Phil DeLobbe - Taken Aug 14th 2008
This is a picture from an Indian rock shelter by Waco. "Kinda creepy" he added!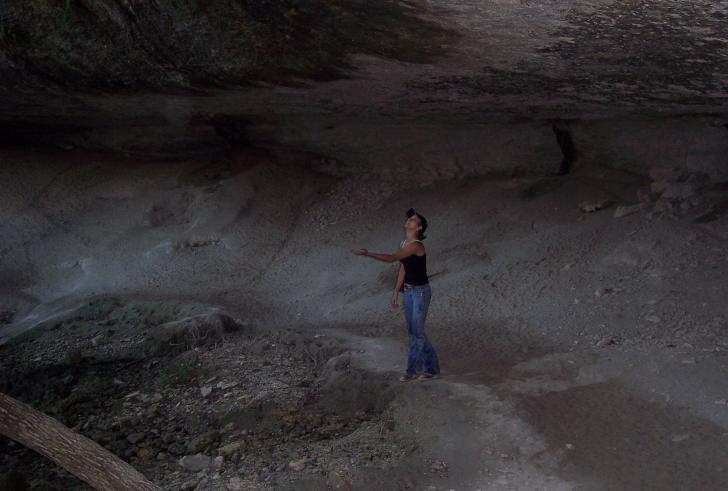 Sent in by Kristi & Burt Roberts from Coryell County
They spotted this ORB in the picture here from this wonderful cave / natural spring!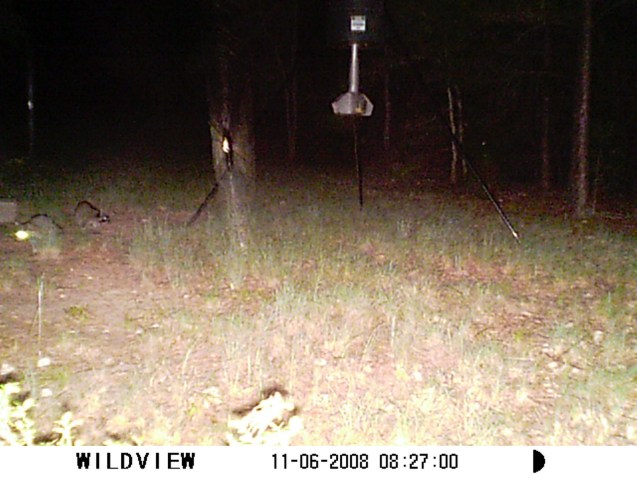 This was sent in by Pat K. for the Spirit Files! Taken by Chris of 3 lakes

IF YOU HAVE ANY PICTURES THAT YOU WOULD
LIKE TO SHARE PLEASE EMAIL
THEM TO ME! I WOULD LIKE TO GET OTHERS !!!