Pay Digs - Texas Arrowheads - Indian Arrowhead Artifacts & Paleontology
Something for all Tx Diggers - Message Boards - Links - Classifieds
Austin / Cedar Park / Round Rock & Surrounding TX
Michelle@AustinDiggers.Com
WELCOME TO DIGFEST 2010
I think that everyone had a good time and we all spent the weekend with a really wonderful bunch of people and families. It was a pleasure to see all the faces I know and also equally as wonderful to meet new people to the website that came out for the first time !
Also wanted to put out a HUGE THANK YOU TO THE CHRISNERS for the use of their wonderfully HUGE property again this year and I think that the BBQ , although hard to admit, was BETTER this year! Great job on the briskets!!! WOW that was some good food!!!!!
If you took pictures of the "fest" please be sure to email them to me and I will also add them
to this page so we can keep all the memories together and come back to them once and a while to look over all the great memories and great people that we all have the pleasure of spending the weekend with! Thanks to everyone for a great time! - Michelle
thanks to all who donated items for the drawings for the adults and kids


A record number of people camped out for digfest 2010! I believe it was probably DOUBLE the amount of people from last year!
LOTS of good laughs and some even at my expense, it was wonderful of you all to come early to get to know us and
to do some good old chattering and camping and warming the toes by the campfire! Thank you ALL for joining us!
Stars - Campers - Tents - Don's Cobbler - Just couldn't get any better than this!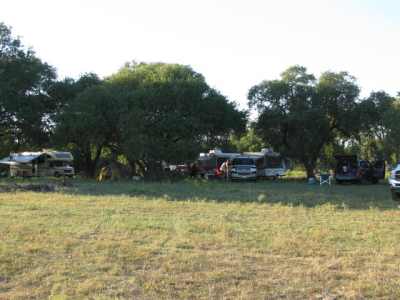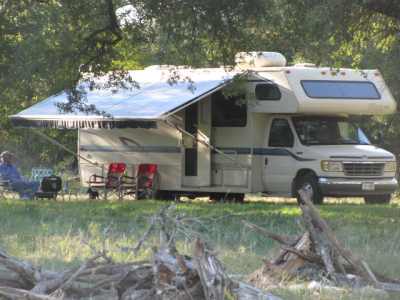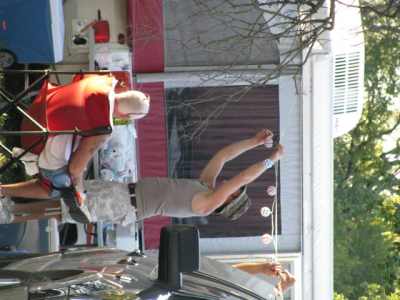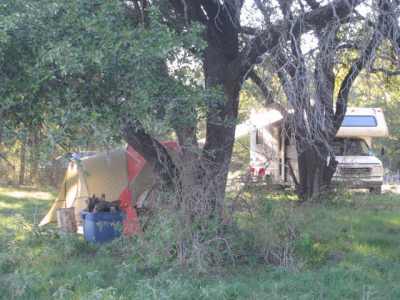 AS YOU CAN SEE - EVERYONE WAS REALLY ROUGHING IT THIS DIGFEST - EVERYONE SLEPT
ON THE GROUND WITH A ROCK IN THEIR BACK - ABSOLUTELY NO COMFORTS AT ALL ! NOT!!!!!!

Shawn Wiley picked up a nice little ensor surface hunting.


Big BT scratched out a very nice carrollton -


Pat Kinyon said ""Sat. our crew went to picking around on what looked to be a promising wall and wasn't having much luck and Michelle walked by to drink a beer with me as promised so we got to visiting and she said there's just not enough dirt being moved here so in frustration she went to go gather her tools came back picked her spot and had 'nt been there 2 mins and we heard the little badger noise she makes and wallah"""
I, Michelle!, Got a very nice ENSOR DRILL .. and some candy that the holloween goblin left around for folks!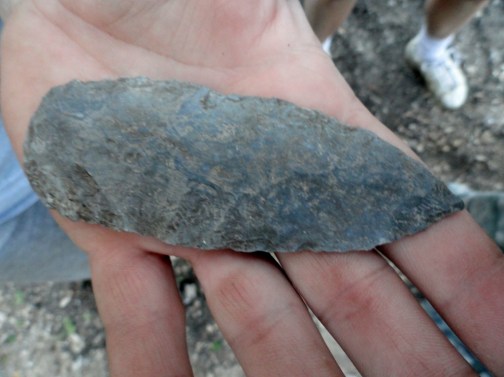 Here are some other finds from the weekend! I believe that's "GeeTen's" blade there also!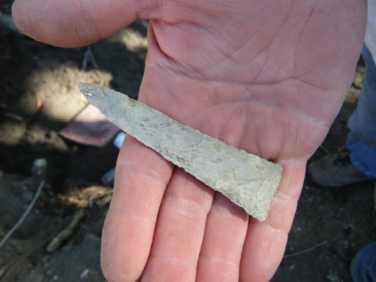 THIS DARL BLADE MADE HIS DAY! THIS IS A WONDERFUL FIND!


Mr Surface hunter himself "Roy Fails" found these artifacts on Saturday out visiting the cows!
MAN this guy has the flint eye! I wouldn't bother surface hunting behind Roy! Congrats!

---
The digging day begins....The enthusiasm and pre planning was a sight to see...quite a number of
digger started digging with miners head lamps and lanterns in the pre dawn time..
Hal said that there were also people surface hunting in the AM with Flash Lights!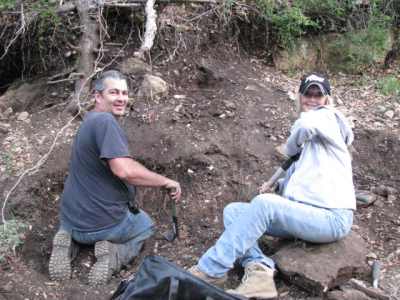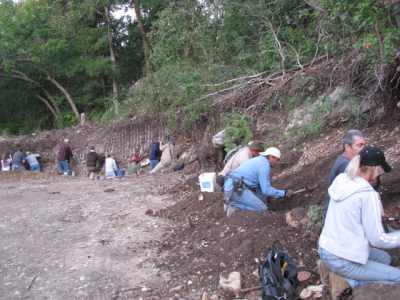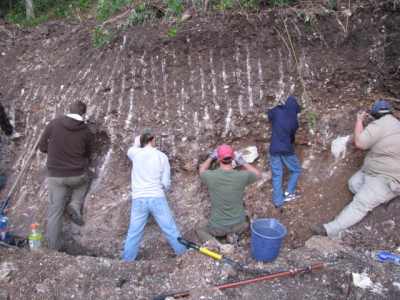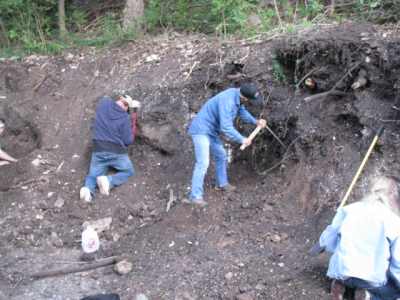 Here is Tom I. with the beautiful DRILL he found !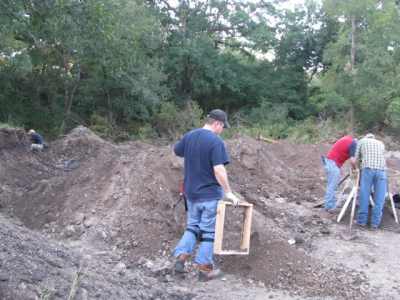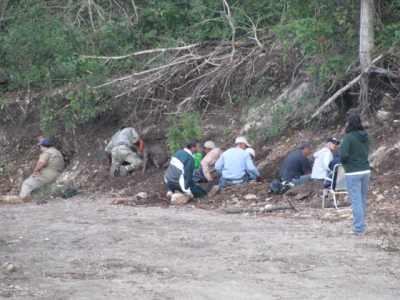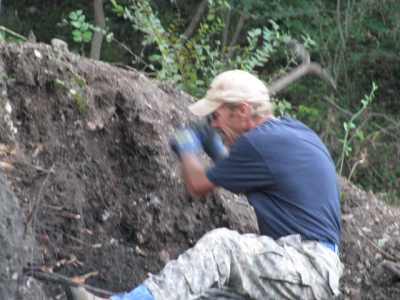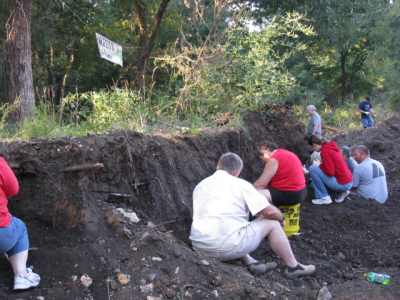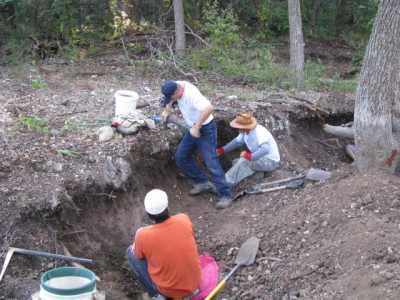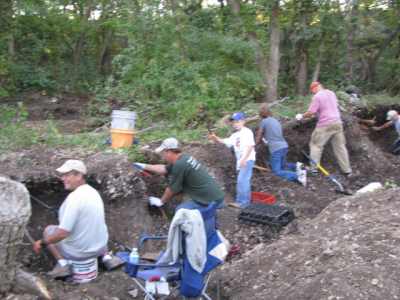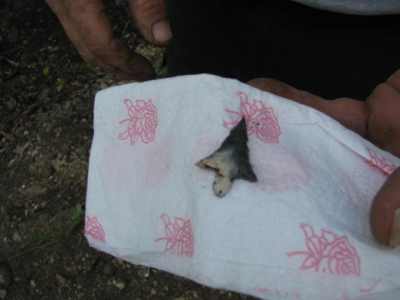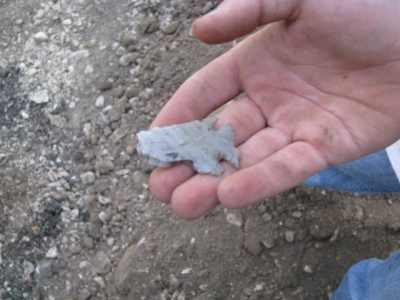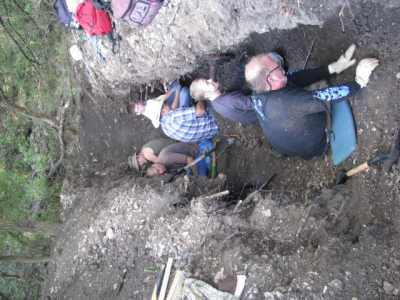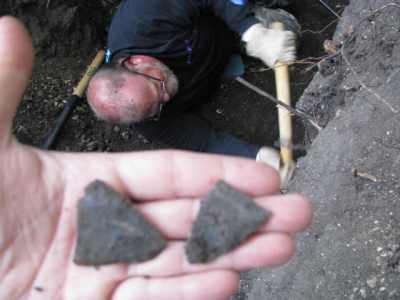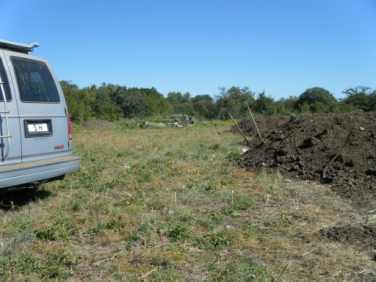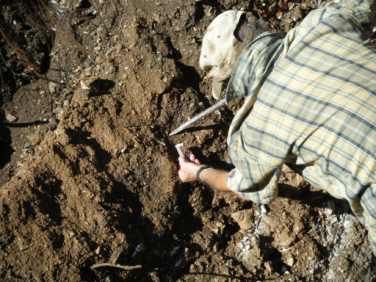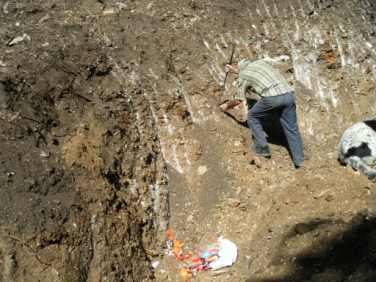 Glad you came "GeeTen" ! Scott A got a blade to kill for! Congratulations!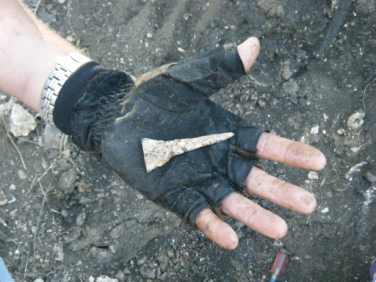 Tom again , Smiling this time, With the HUGE drill!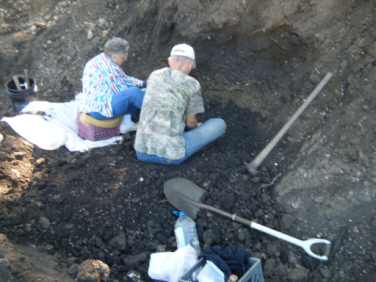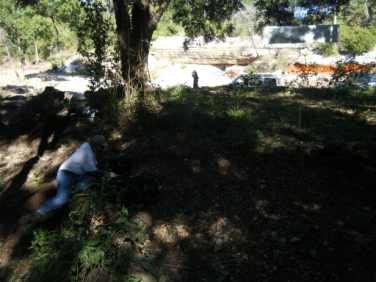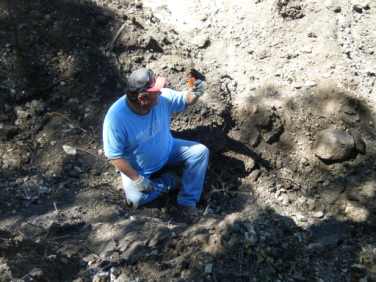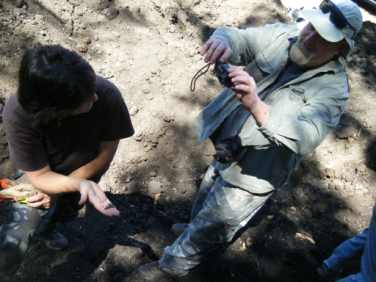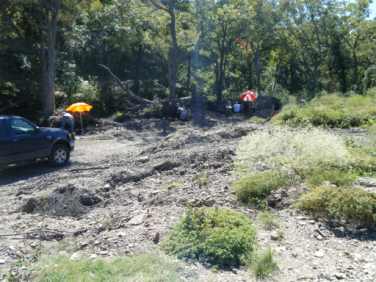 ---
SHOW AND TELL TIME - BROUGHT IN ITEMS TO SHOW OFF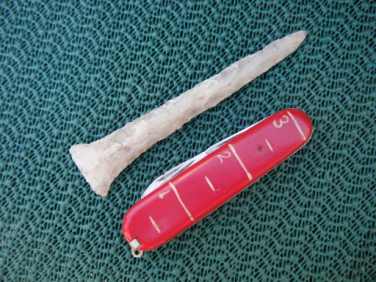 THIS IS THE HUGE DRILL THAT BAREFOOT BILL GOT DIGGING IN HIS
CAMP RIGHT BEFORE DIGFEST AND WAS SHOWING OFF THIS BEAUTY TO US!
JESSY WAS SHOWING OFF THIS KERVILLE KNIFE! NICE KNIFE (by deangela at testsforge)!!!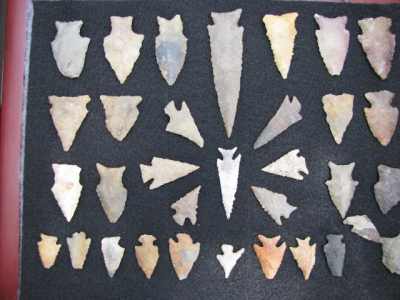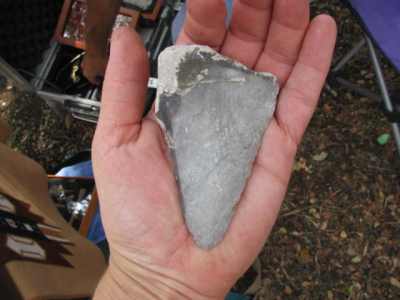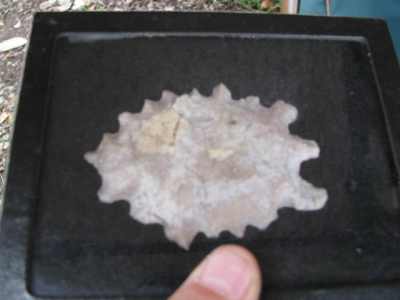 END OF SHOW AND TELL - BACK TO THE DIG!
---
FOUND THIS BEAUTY SCREENING SOME OF THE DIRT BROUGHT UP FROM THE FEST AREA!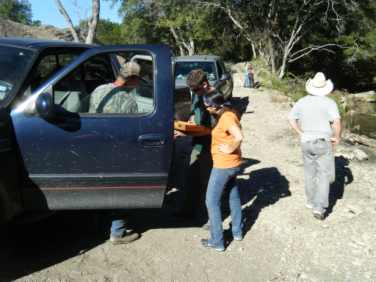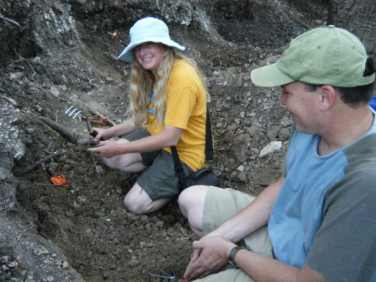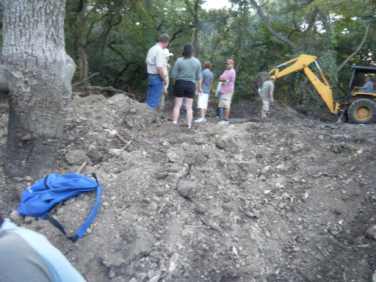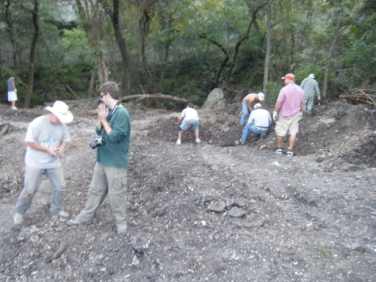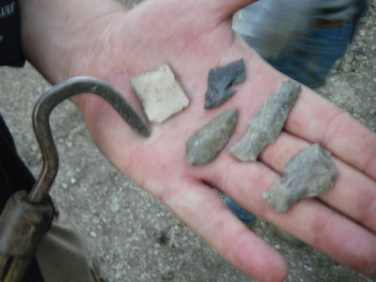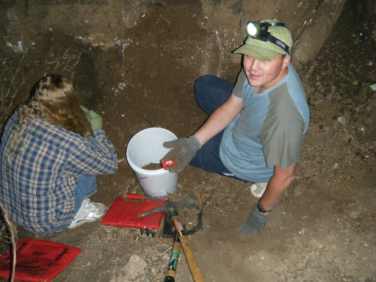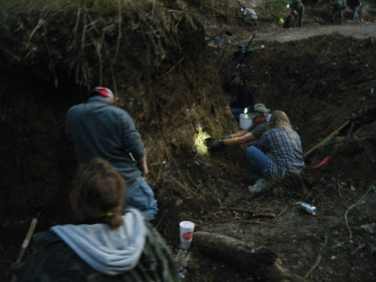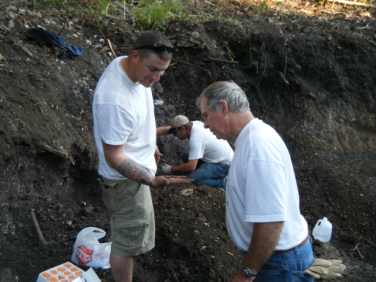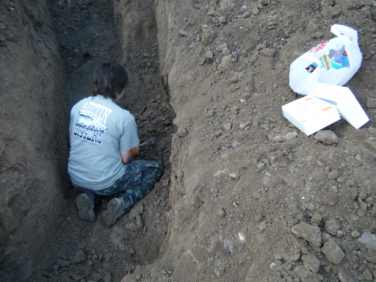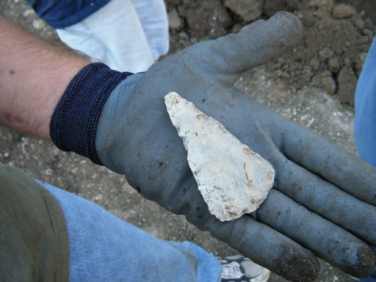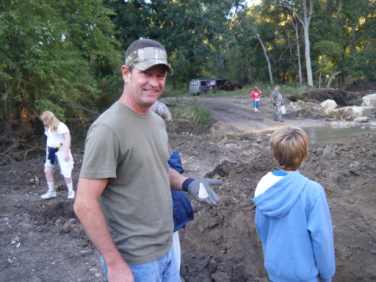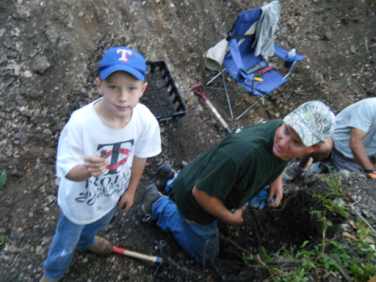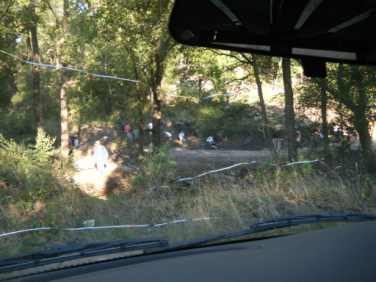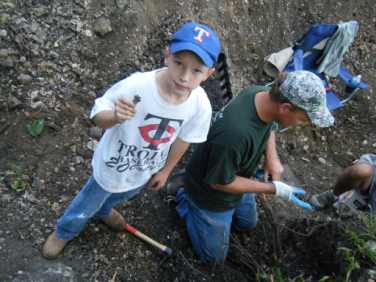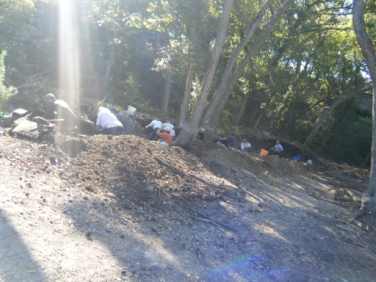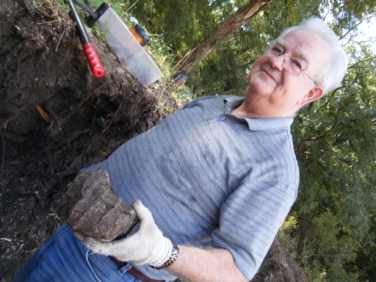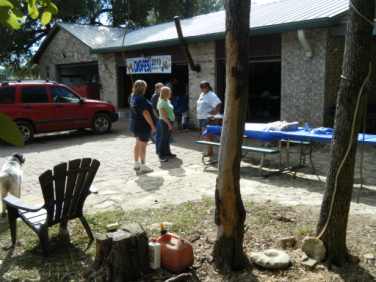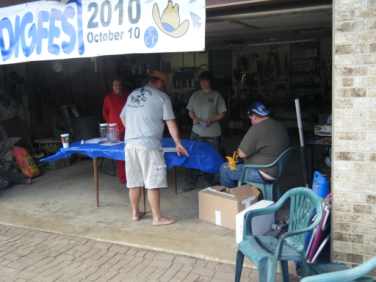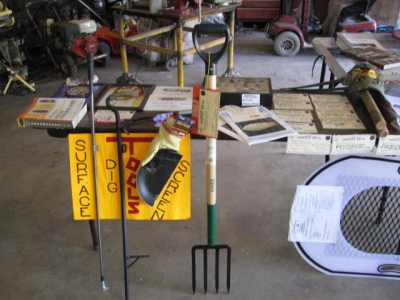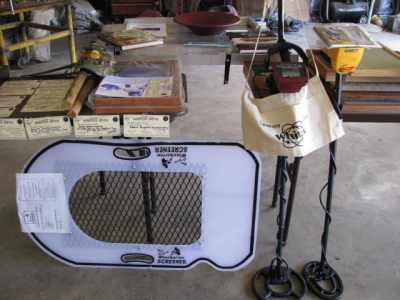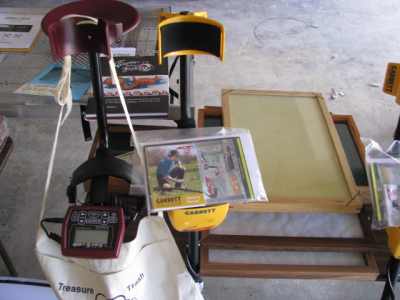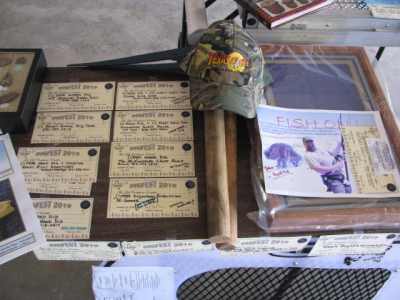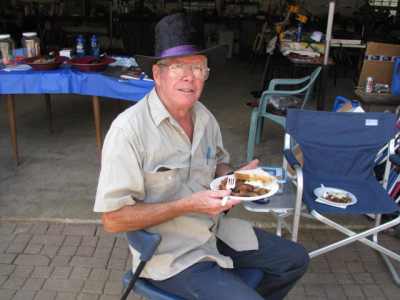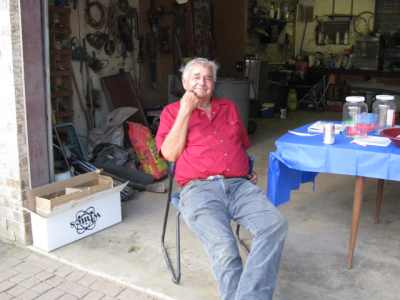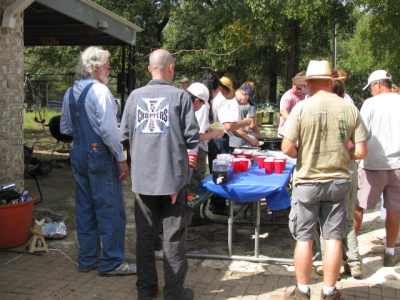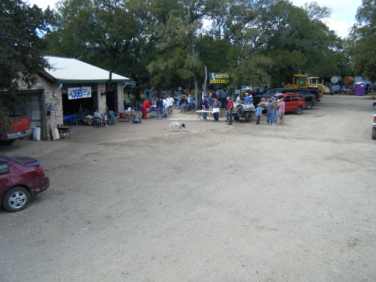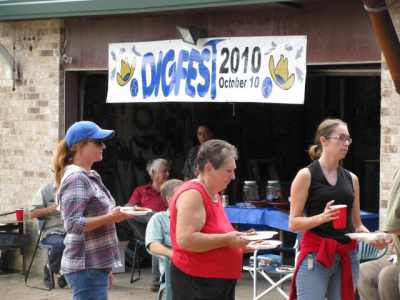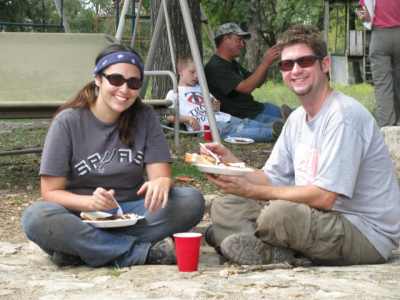 CAUGHT YA! TOLD YOU ABOUT THE JALAPENO'S!!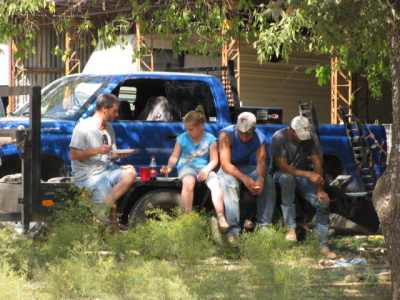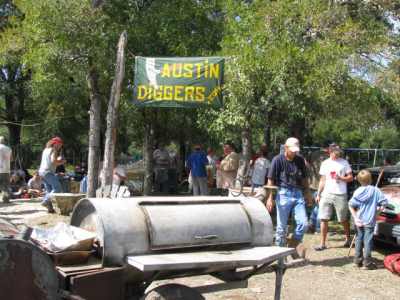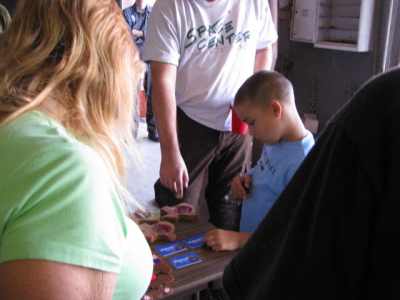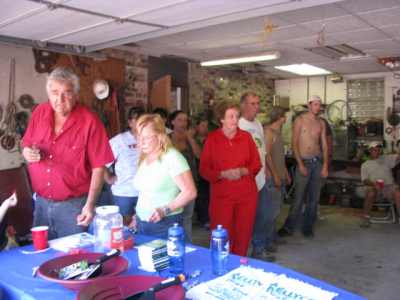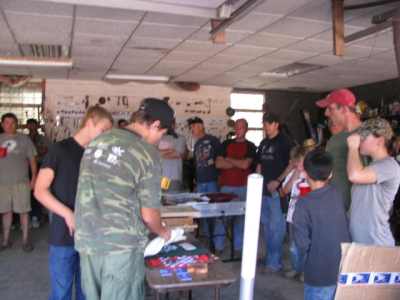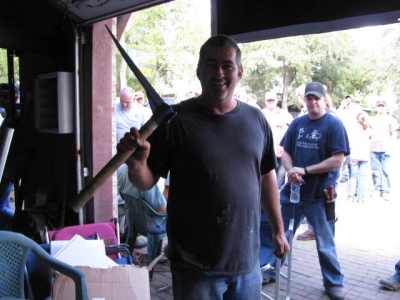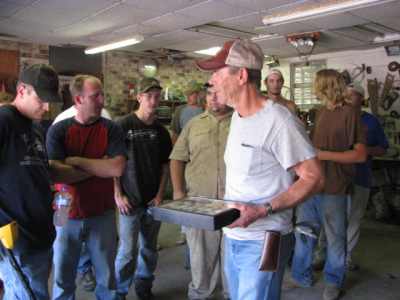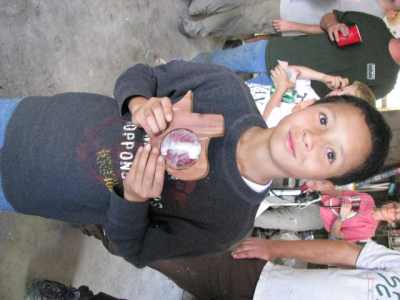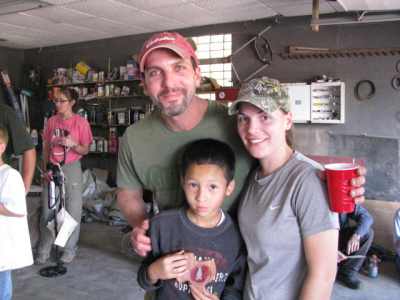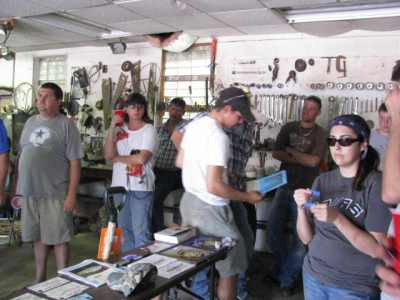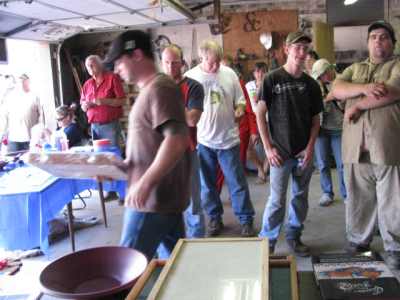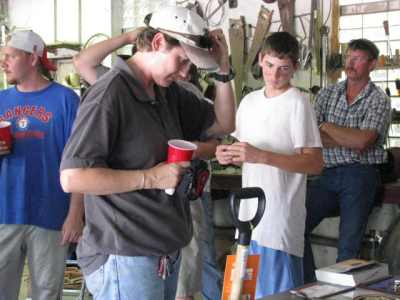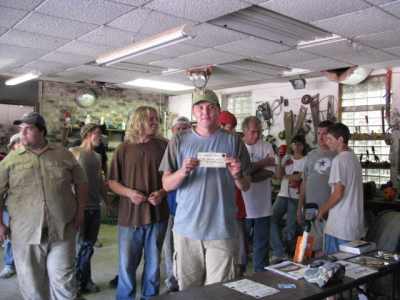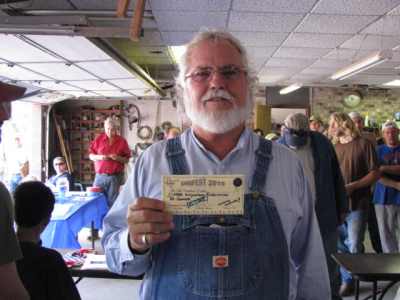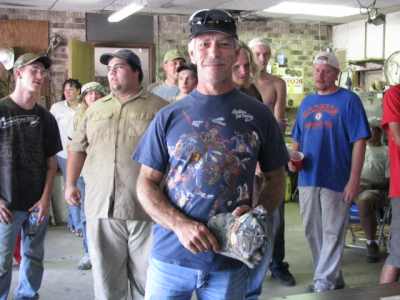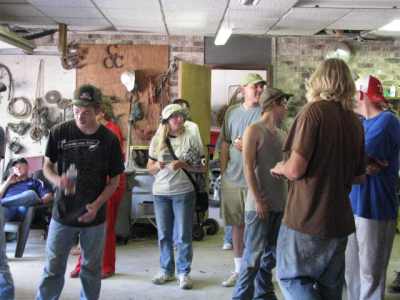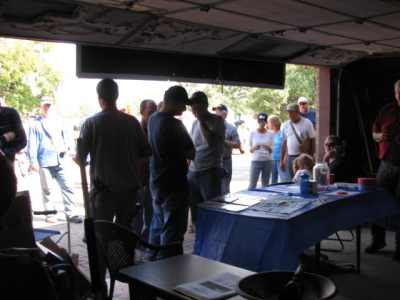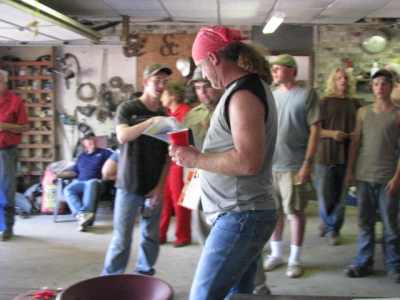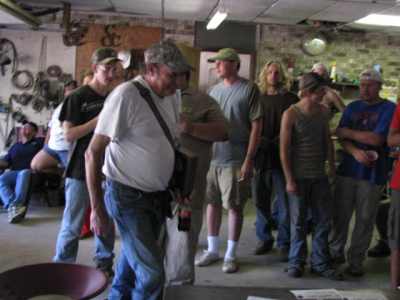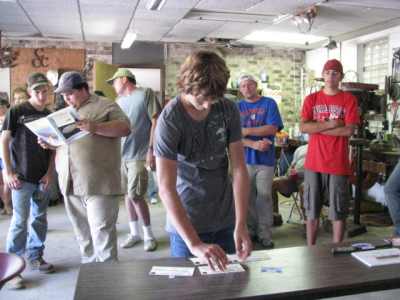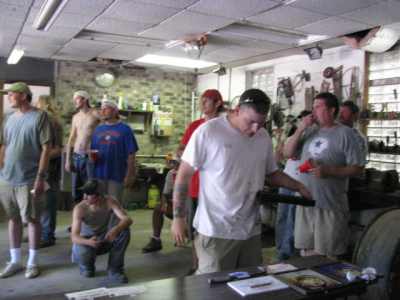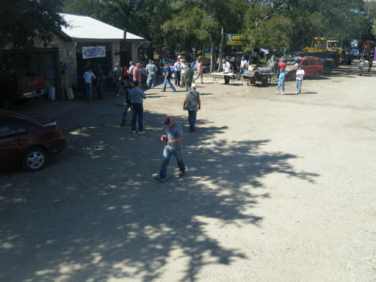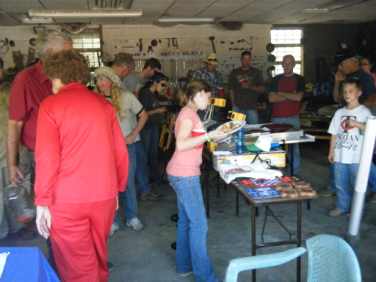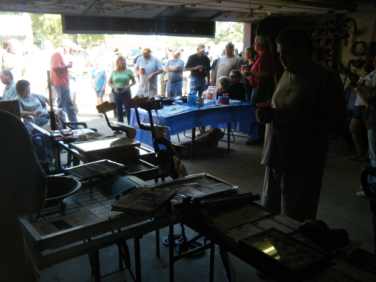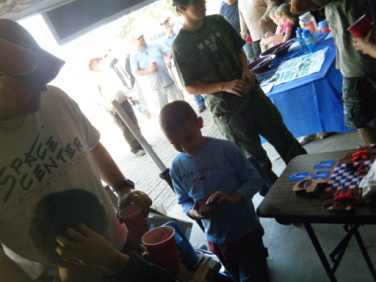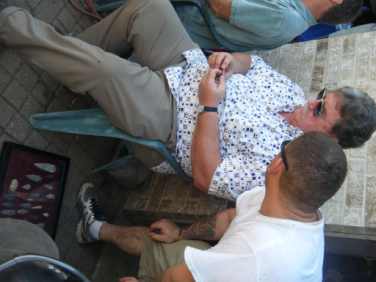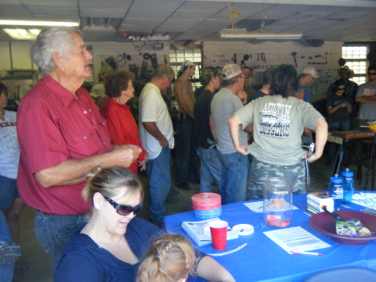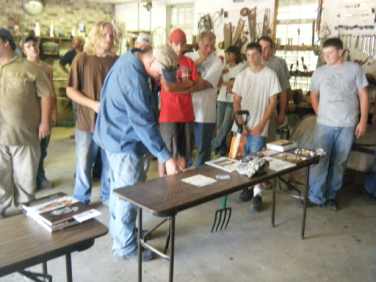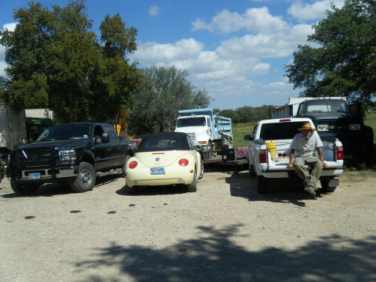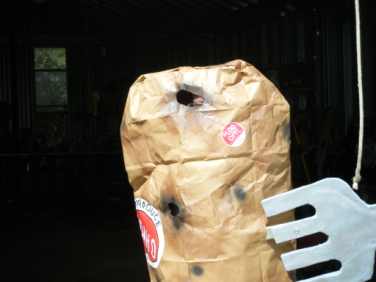 SINCE IDAHO COULDN'T MAKE IT.... I THINK THAT HAL WANTED TO BE SURE
THAT HE KNOWS THAT IDAHO WAS MISSED THIS DIGFEST 2010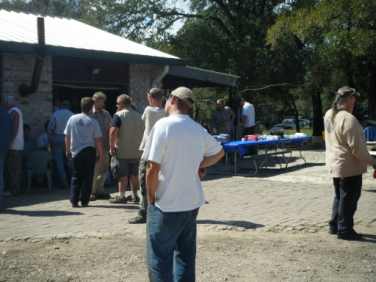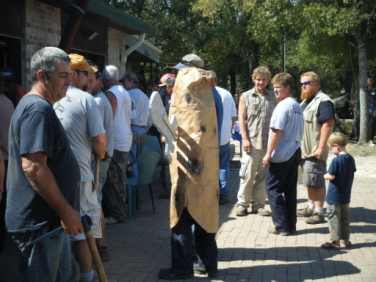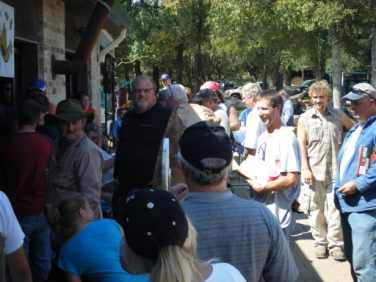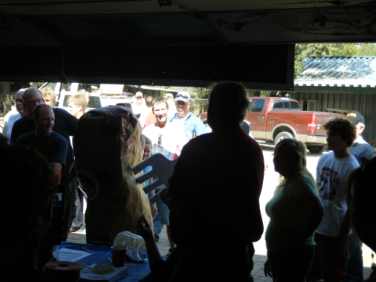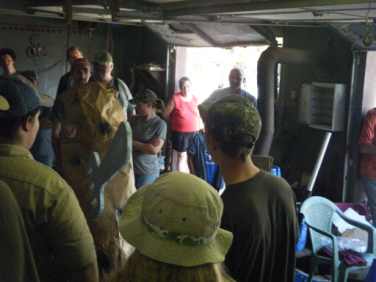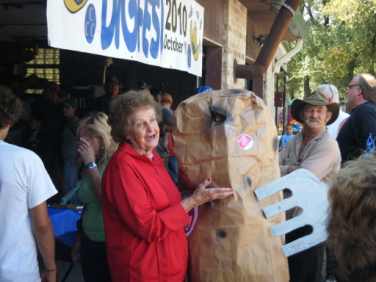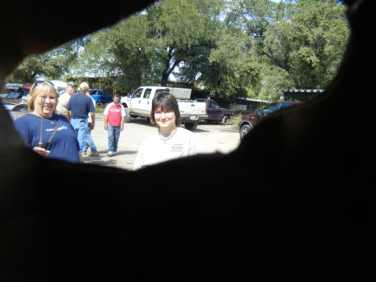 A FEW " THROUGH THE EYE OF A IDAHO" SHOTS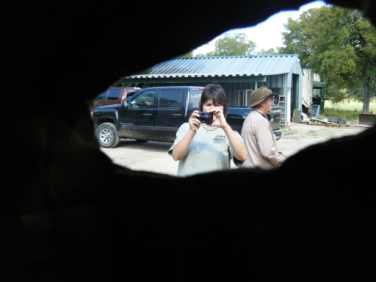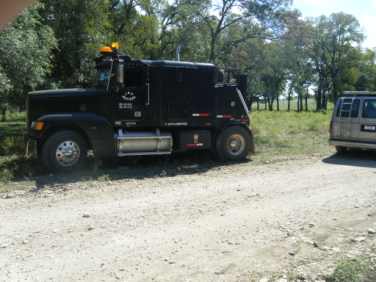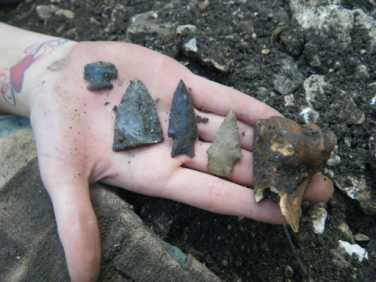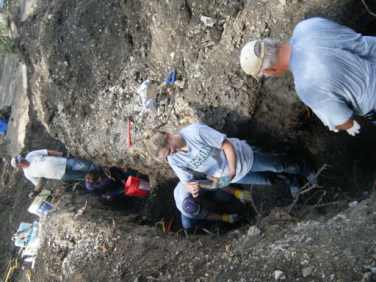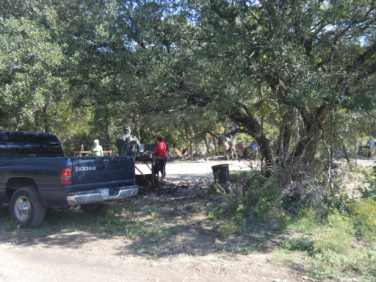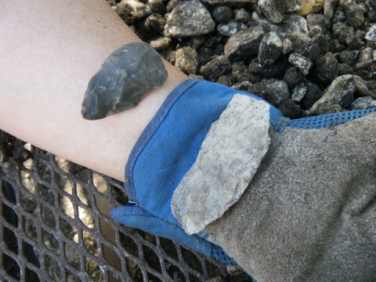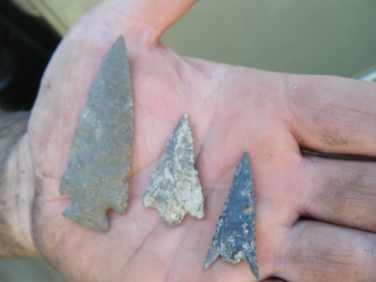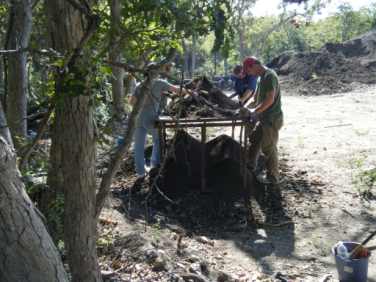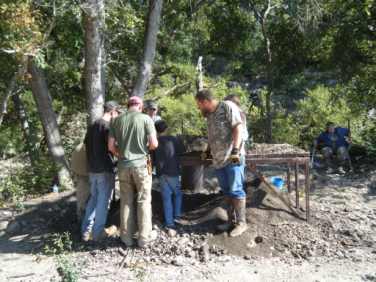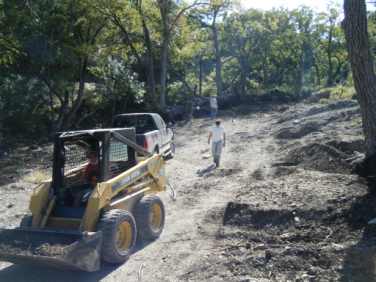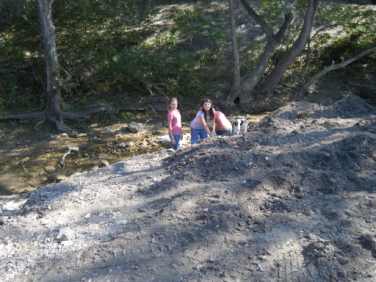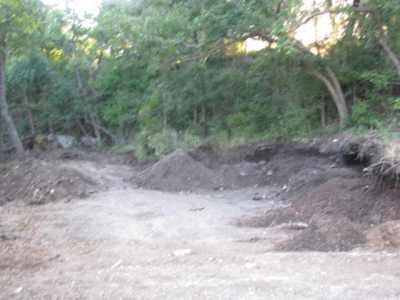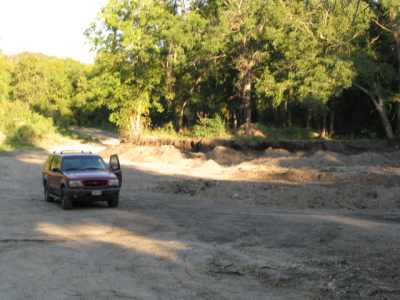 THE CLEAN UP CREW CAME IN WHEN WE WERE DONE TO LICK THE PLATES
AND CLEAN OFF THE TABLES! WATCH OUT FOR THOSE JALAPENO'S!!
THE END